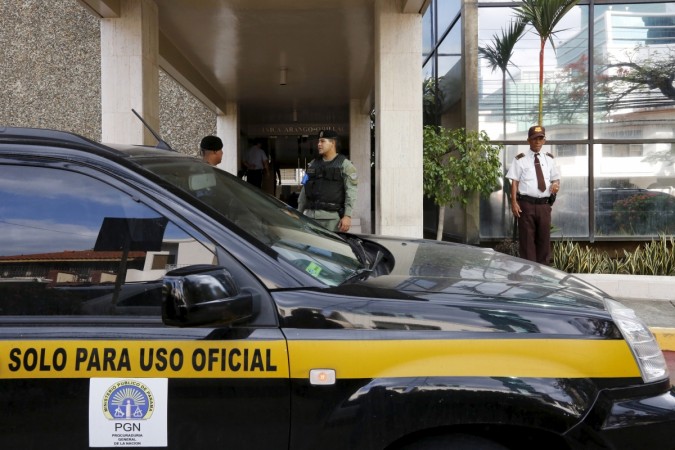 The offices of Panama-based law firm Mossack Fonseca were raided late Tuesday by crime prosecutors, who searched for evidence of money laundering and illegal activities, reports said. The law firm has been at the centre of a global controversy, dubbed the "Panama Papers," over the rich and powerful from various nations using the firm's services to stash money in tax havens abroad.
Panama prosecutor Javier Caravallo ordered police to search for evidence that "would establish the possible use of the firm for illicit activities," according to Reuters. The law firm's office was reportedly surrounded by police cars since Tuesday afternoon.
The Panama Papers leak, the biggest such whistleblower leak in history involving 11.5 million documents, has put several world leaders under the scanner, including British Prime Minister David Cameron and Chinese President Xi Jinping, and even forced Iceland's Prime Minister to step down.
Mossack Fonseca's founding partner Ramon Fonseca had claimed last week the firm had been hacked by an outsider.
"The only crime that has been proven is the hack. No one is talking about that. That is the story," Fonseca had said.
The law firm's documents were first accessed by German newspaper Sueddeutsche Zeitung, which shared it with the International Consortium of Investigative Journalists (ICIJ).