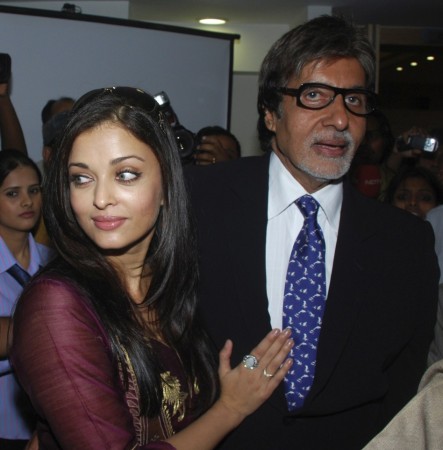 Bollywood megastar Amitabh Bachchan and Aishwarya Rai Bachchan, whose name had cropped in the Panama Papers case, have submitted the documents of their financial dealings through their representatives with the Enforcement Directorate (ED). They may be summoned as a part of its probe.
Officials in the anti-money laundering agency said they had issued notices to the Bachchan family some time back asking them to explain their foreign remittances since 2004 under the Liberalised Remittance Scheme (LRS) of the RBI.
They said the Enforcement Directorate has now received their replies to the notices issued under the Foreign Exchange Management Act (FEMA).
"The replies have been received. They could be soon summoned as part of the probe," sources told PTI.
Records of Panamanian law firm showed that Amitabh Bachchan served as director of four offshore shipping companies between 1993 and 1997.
After his name figured in the Panama Papers, Amitabh Bachchan, however, had denied any wrongdoing and said that his remittances overseas were in line with Indian regulations. He had also denied any links with the firms named in the Panama Papers.
The Panama Papers are 11.5 million leaked documents that detail financial and attorney-client information for more than 214,488 offshore entities. The documents, some of which dated back to the 1970s, belonged to the Panamanian law firm and corporate service provider Mossack Fonseca, were leaked in 2015 by an anonymous source.
With Agency inputs