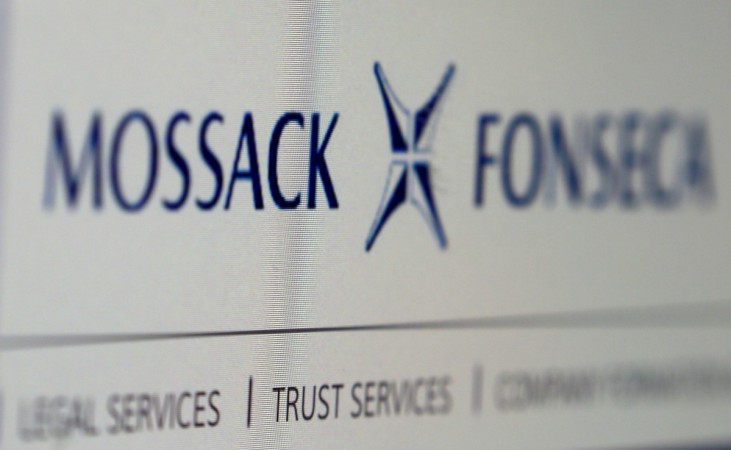 Panama investigators have seized a large chunk of shredded documents as evidence from a property of Mossack Fonseca, reported Reuters. Authorities on Friday raided the law firm that has been dogged by the leak of 11.5 million offshore financial documents.
"We have secured a large amount of evidence found in the location," said Javier Caraballo, an organised crime investigator in Panama. He added that the authorities have also removed bags full of shredded papers as a part of the probe.
Mossack Fonseca, which helps individuals establish offshore firms in tax haven Panama, has however said that the second search on its premises led to no new discoveries. Since it had digitised all its documents recently, the shredded papers were bound to be recycled, it said in a statement.
While the Panama Papers leak has thrown up names of many world leaders and pushed governments across the world to investigate their rich and powerful citizens for tax avoidance in their respective countries, the law firm has said its operations were carried on legally and it has broken no laws and has not destroyed any document.
Friends of Russian President Vladimir Putin, relatives of Chinese and Ukrainian presidents, and kin of prime ministers of Britain and Pakistan, figured in the leaked list.