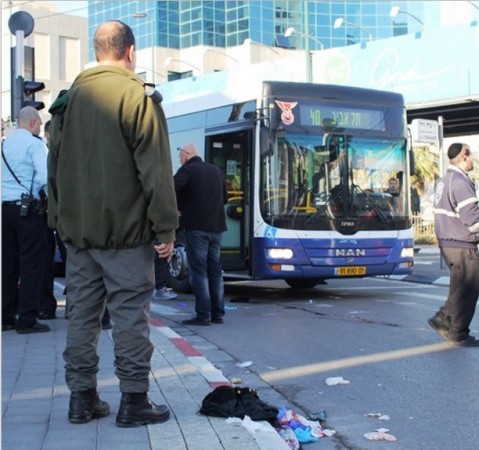 A day after a controversial segregation programme was launched banning Palestinians in the West Bank from travelling in the same buses as Israelis, Prime Minister Benjamin Netanyahu suspended it on Wednesday.
The programme was launched under the directives of Israeli Defence Minister Moshe Ya'alon on Tuesday, but faced harsh criticism, with some Left political leaders even calling it an apartheid-like measure.
""This is what apartheid looks like," Meretz Party head Zahava Gal-On said, according to The Jerusalem Post.
"It only adds fat to the fire of hate against Israel in the world," Zionist Union leader Isaac Herzog had said.
Under the regulations, Palestinian commuters would have had to return from Israel to West Bank via the same checkpoint they left from, and would not be allowed to return in buses with Israelis.
The pilot project was to be implemented for three months after coming into effect from Wednesday, before it was suspended.

Palestinians can currently return to West Bank from Israel in any way they choose, including taking buses with Israelis. The new rules meant that they would have had to change buses after crossing over into West Bank.
Ya'alon had issued the directive for separating Palestinian and Israeli travellers on buses last October, citing security concerns.
"You don't need to be a security expert to realize that 20 Arabs on a bus with a Jewish driver and two or three passengers and one soldier with a gun is a set-up for an attack," he had said, according to Haaretz.
The discrimination had come under sharp criticism from Israeli leaders themselves.
Herzog had criticised it as a "stain on the state".
"The decision to separate Palestinians and Jews on public transportation is an unnecessary humiliation that is a stain on the state and its citizens," Herzog said on his Facebook page.