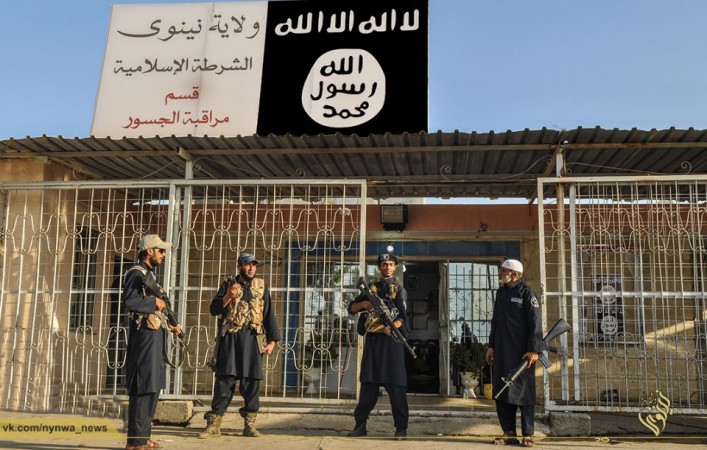 Indian External Affairs Minister Sushma Swaraj on Sunday assured the families of the 39 Indians abducted by the Islamic State group in Iraq that they were alive. ISIS had abducted Indian construction workers in Iraq's Mosul city in June 2014.
Swaraj was reportedly informed of the Indians' condition during her recent meeting with Palestinian President Mahmoud Abbas, according to the Press Trust of India.
The minister assured the families of the abducted Indians of "every possible effort" to bring them back, during a meeting with them on Sunday.
While reports had emerged that ISIS had shot dead all the abducted Indians, the ministry had stated last year as well that the men were alive. While 40 Indians had been abducted by the terror group in Mosul, one had managed to escape.
Abbas had cited his government's intelligence inputs and told Swaraj that the "Indians are alive and made to work" in Iraq, during their meeting last month. Swaraj had visited Israel and Palestine on 17 and 18 January.
The minister also cited a declaration adopted during her Bahrain visit for the India-Arab League Cooperation Forum last month, in which she said "the two sides expressed concern at the kidnapping of 39 Indian workers in Mosul in Iraq in June 2014 and 3 Indian workers in Sirte in Libya in June 2015."
"The Arab side expressed full solidarity with India in all efforts for their early release from captivity," Swaraj said.
Mosul was among the first major cities in Iraq to fall to the Islamic State terror group, and ISIS leader Abu Bakr al-Baghdadi had declared the formation of a "caliphate' from Mosul in June 2014.