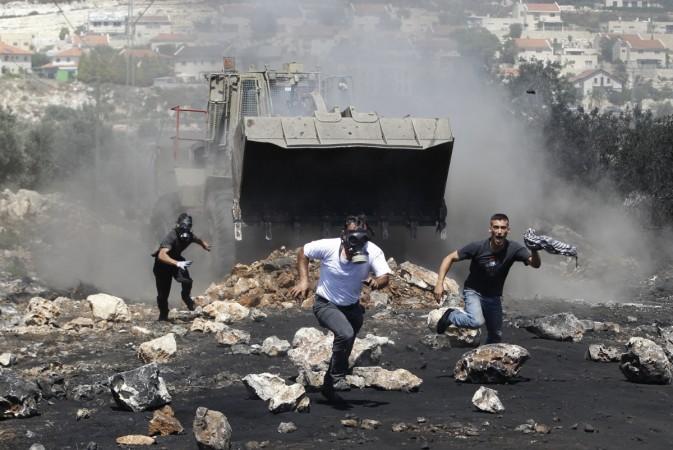 The International Criminal Court accepted the status of Palestine as a 'non-state observer' and inched closer to be able to investigate war crimes perpetrated in the Occupied Territories.
Palestine officially became an observer in the ICC during a session of the 122-member tribunal at the United Nations headquarters in New York on Monday.
Palestine will have to sign the ICC's founding treaty – the Rome Statute – for the court to investigate war crimes in the Palestinian territories.
Palestinian president Mahmoud Abbas had sought membership in the Hague-based international body to put Israel in the dock for war crimes.
As of now, Palestine has joined the ranks of Russia, India and China as observers who have not ratified the Rome Statute.
The move is also expected to give a push to Palestinians' demand for statehood.
"All the ICC signatories now consider Palestine to be a state. The acceptance is symbolic but adds to the international momentum for Palestinian statehood and has legal repercussions," Al Jazeera said.
"If Palestine now applies to join the Rome Statute, it will be much harder to reject them. The acceptance clearly brings war-crimes trials against Israelis one step closer."
Despite there being acute war crimes in the conflict-ridden region, the ICC was out of bounds to investigate as both Israel and Palestine have been non-members. With Palestine now joining the international body, war crimes such as those seen during the recent war in Gaza can now be investigated.