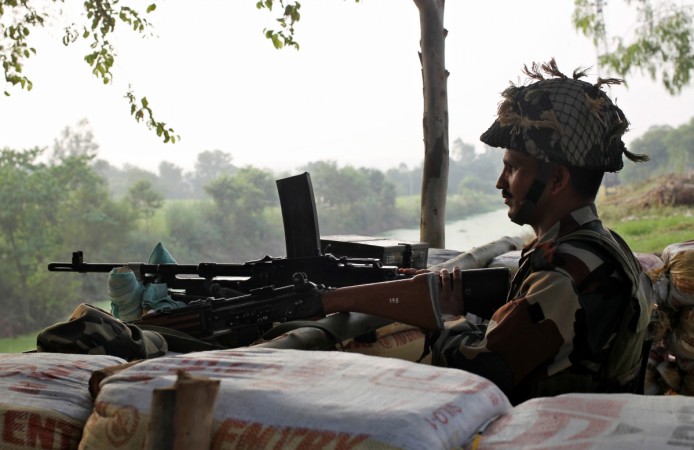 Pakistan's National Security Advisor Nasser Khan Janjua on Friday accused India of creating a "two-front situation" for Islamabad, stating that such a policy would be damaging to the regional stability and peace.
Janjua made the statement during his talks with visiting a special representative of Germany for Afghanistan and Pakistan, Markus Potzel. Potzel was accompanied by German ambassador Martin Kobler in Islamabad.
The NSA office released a statement saying that both the sides discussed the regional security situation and the current situation in Afghanistan, according to PTI reports.
The NSA said that Pakistan wants peace in Afghanistan, however, it is under stress because of India's involvement in the situation. He then accused India of creating a "two front situation" for Pakistan.
"India is self-seeking a two front situation which does not augur well for the region. All major powers of the world need to play their role in keeping the region stable and balanced," Janjua said.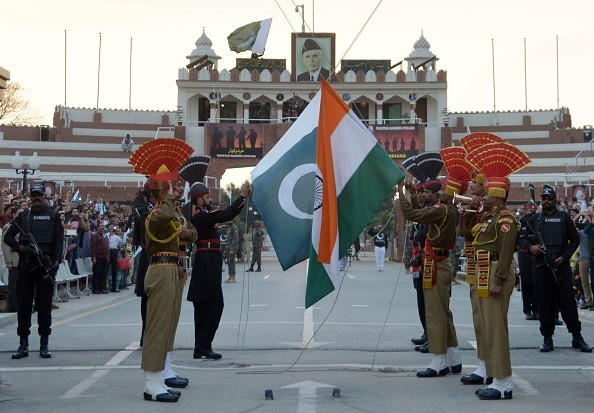 The NSA by his statement implied that Pakistan is at its ends to fight militants on its western front with Afghanistan and faces the Indian army along its eastern border with India.
For "regional peace and stability, it is imperative for both the countries to engage with each and resolve their disputes," Janjua added.
The NSA also said that Pakistan and India should resolve their disputes for a better future for the countries ahead.
Janjua said that Pakistan wants stability in Afghanistan and urged for a political statement on the issue of Afghanistan and the rife terrorism in the country.
"To end miseries of Afghanistan and its people, warring sides should seek a political solution to the conflict as the perpetual war of last 16 years has given us nothing but human miseries and sufferings," the NSA added.