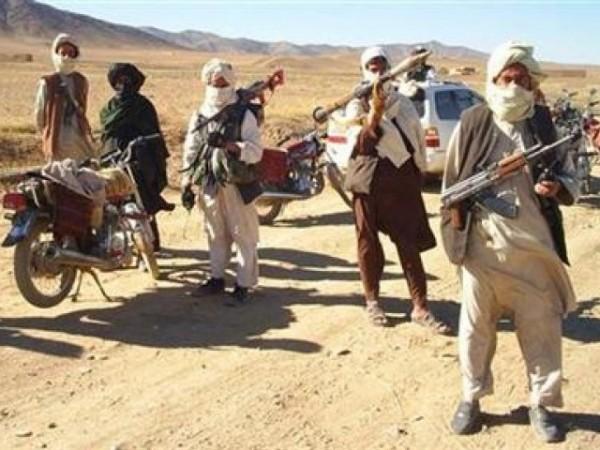 The Pakistani Taliban has created a new Facebook page to hire writers and propagandists for their quarterly magazine Ahyah-e-Khilafat, or Sign of the Caliphate, and to edit videos.
The report has been confirmed by the spokesperson of the insurgent group Tehreek-e-Taliban Pakistan (TTP) on Friday. The page which already has more than 290 likes also puts up a handful of messages.
"Umar Media is proud to announce online jobs opportunities (sic)," read the first post on the page. The job "description (sic) is video editing, translations, sharing, uploading, downloading and collection of required data."
The spokesperson also said that the group will continue to use the current page for recruitment until they set up a new website for the group as reported by The Nation.
"Dear brothers and sisters, Pen is mightier than the sowrd (sic). Now you have a chance to use this mighty weapon. Would you like to be a writer for Ahyah-e-Khilifat [Sign of the Caliphate]?" said another message on the Umar Media TTP page.
"You can write to us on topic of your choice, or on jihadi current affairs, history, Islamic movements, plight of ummah, etc etc," the message added.
The US-based SITE Intelligence group which monitors the online activities of militants has confirmed the news. "Through its official media arm, Umar Media, the TTP has taken to Facebook to recruit contributors for their media work and the group's forthcoming publication Ayah-E-Khilafat (Sign of the Caliphate)," SITE said in a statement, according to Press Trust of India.
Pakistani Taliban is a group established in 2007 to topple the Pakistani government and impose Islamic law in the country. The group which is closely linked to al-Qaeda is responsible for several serious attacks in the country including the assassination of former Prime Minister Benazir Bhutto in December 2007. It has also claimed the responsibility for attacking Malala Yousafzai, the teenage education and women rights activist, on October 9.