Mansoor Bashir, a law student from Islamabad, Pakistan became an Internet celebrity after he started tweeting pictures of old Mughal paintings with witty captions, more relevant to the modern age.
Bashir, who goes by the name Buffetkhor on Twitter, posts on the social media website under the handle @MyDixonCider. His series of tweets with Mughal paintings might be inspired by another Twitter handle called @WtfRenaissance, a profile that posts Renaissance pictures with witty captions relevant to the modern era.
Here are a couple of tweets by @WtfRenaissance.
Jesse was really regretting going on a bender the night before his big presentation. pic.twitter.com/fvTJ0CH9Bb

— wtf renaissance (@WtfRenaissance) August 22, 2014
As his star power steadily decreased, Falkor had been forced to do some things he wasn't proud of. pic.twitter.com/pn8VuHSWpJ — wtf renaissance (@WtfRenaissance) August 27, 2014
While @WtfRenaissance seems to have generated around 20,300 followers on Twitter, Bashir, aka Buffetkhor seems to be catching up, with his international counterparts with over 4,000 followers. His tweets have generated quite a lot of interest in India as well.
Here are some of the best Mughal paintings and captions by Buffetkhor.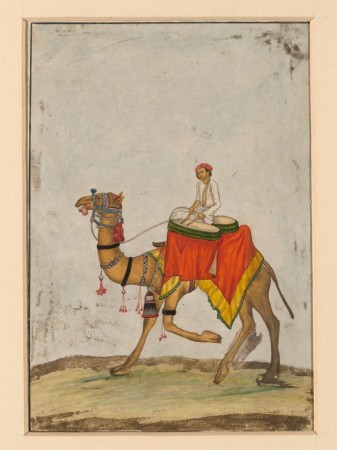 Yasir was sad because in spite of the fact that he'd gotten a new GLI with woofers, Kinnard girls didn't notice him.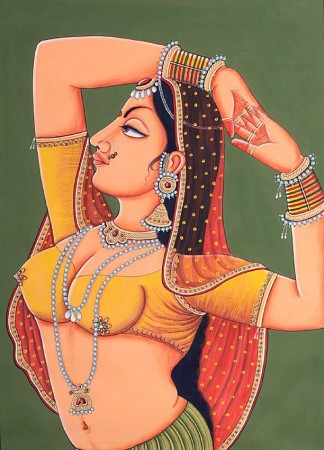 Amna knew if she wanted the boys at the mehndi to notice her, she had to get the steps to Balam Pichkari just right.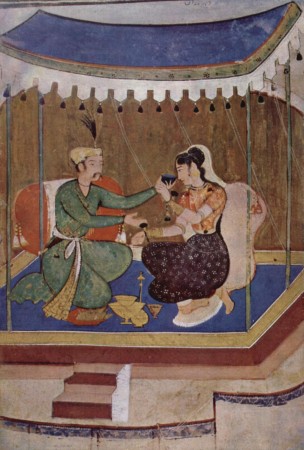 Maleeha knew that behind that charisma, Asad was a sleazeball and she should be on her guard around him.
After getting tagged in this photograph, Anum was met with some criticism by her family and friends on Facebook.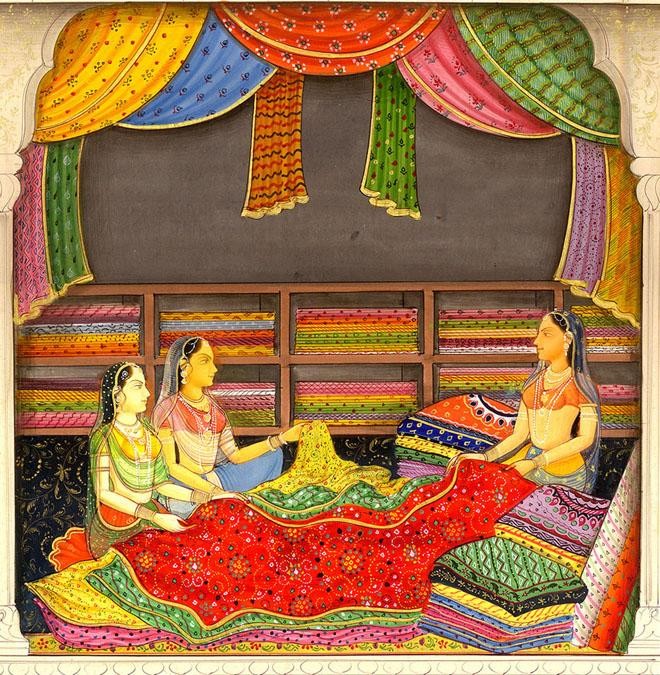 There was a sale at Khaadi...
Mehmood was the envy of all his friends and coworkers after he'd bought the new Samsung Galaxy S5.
Government of Pakistan in hot water after #AzadiMarch and #InqilabMarch lined the streets of Islamabad.
Shahzeb is very popular among the ladies at his university. He drives a Mercedes-Benz and his father is a politician.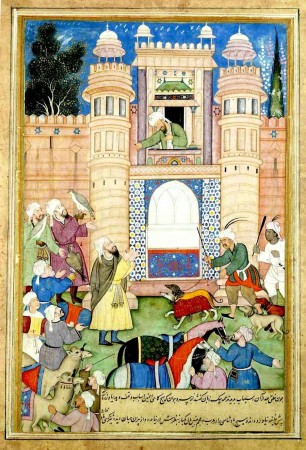 Shafqat considers running away to the big city after not being able to repay his debts.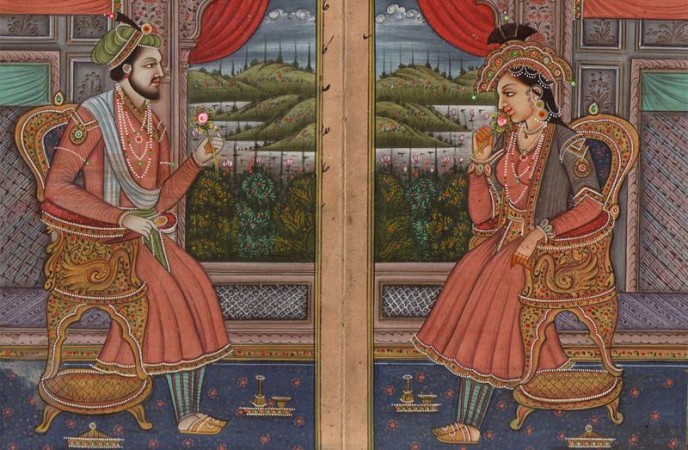 He wanted to watch the cricket match. She wanted to watch the soap. In the end, load-shedding struck them both down.
Nasreen has over 1000 followers on Instagram.
Mamuji just came back from Dubai. Immediate family members were at the airport to receive him.