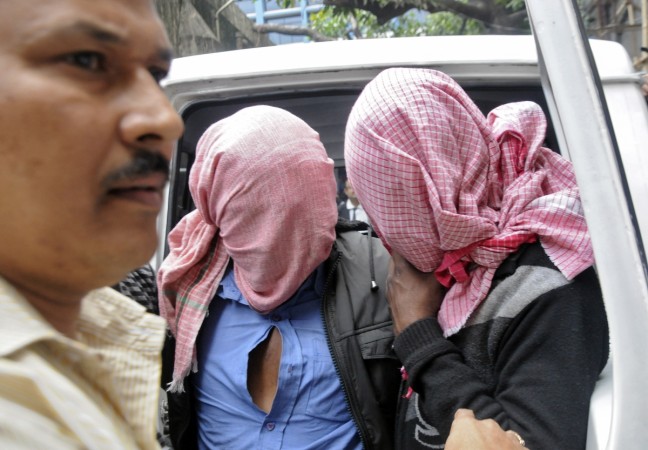 A Kargil war veteran was arrested over alleged links to Pakistan's Inter-Services Intelligence on Friday in Manjkote area of Jammu & Kashmir's Rajouri district, said reports.
Ex-serviceman Munawwar Ahmad Mir was reportedly arrested by a joint team of Delhi crime branch and J&K Police. He has been booked for charges under Official Secrets Act.
The 41-year-old is the latest suspect to be arrested in the ISI spy racket case. On 26 November, the Delhi Police had arrested Border Security Force head constable Abdul Rasheed and his cousin Kafaitullah Khan (alias Master Raja).
A school teacher, identified as Sabar, who was also arrested on Friday, helped Khan establish contact with ex-serviceman Mir, IANS reported.
Mir had joined the army in 1995 and he retired in 2011 after serving in a Rashtriya Rifles (Jammu & Kashmir Light Infantry) battalion. He was also an active member of the ruling J&K Peoples Democratic Party.
The Kargil war veteran and the school teacher have been brought to Delhi on transit remand for further investigation after being produced before a concerned court in Jammu & Kashmir.