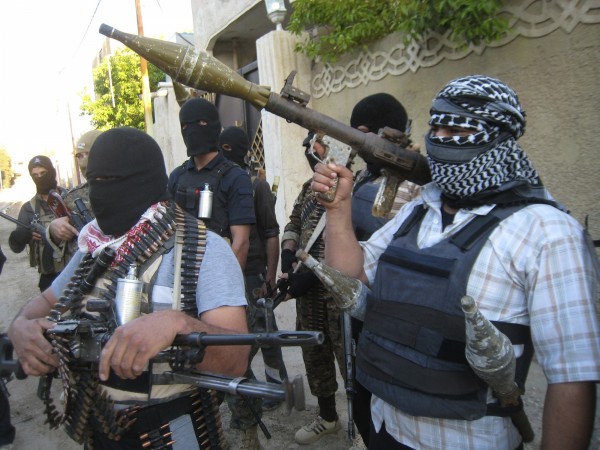 Sunni militants entered Iranian borders from neighbouring Pakistan and killed eight border guards, Iran's main news agency reported on Tuesday.
The Sunni rebels infiltrated the borders of the mainly Shiite Iran and fled back to Pakistan after killing the border guards.
"Armed terrorists entered Iran from Pakistan and clashed with border guards, killing eight soldiers before fleeing back to Pakistan," Ali Asghar Mirshekari, deputy governor of Sistan-Baluchistan province, told Iran's official IRNA news agency.
The incident is reminiscent of a similar attack in Iran's southeastern province in 2013 by Jaishul Adl, a Pakistan-based Sunni militant outfit, in which 14 border guards were killed.
Iran's southeastern province is home to a large Sunni community.
Recently, Iran angered Sunni Muslims across the world for planning to release a film that will depict the life of Prophet Muhammad.