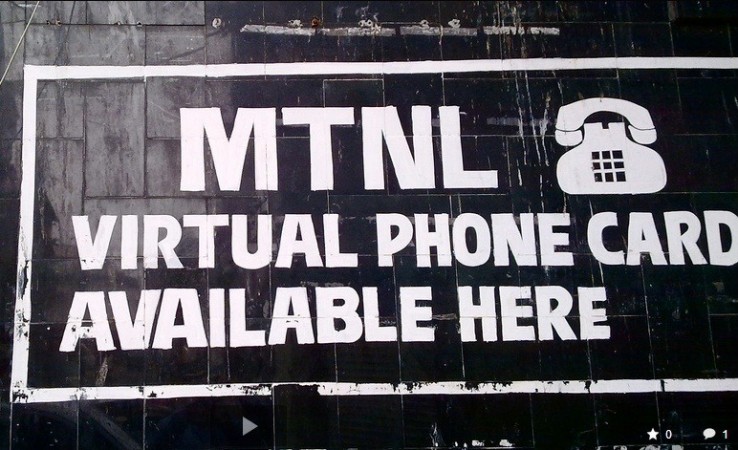 Mahanagar Telephone Nigam Limited (MTNL) website for Mumbai, official websites of Pune Traffic Police and local NGO Janwani were hacked on 14 August by a Pakistani hacker, who was operating from Australia.
According to a report by Press Truest of India (PTI), the MTNL website showed a message on the eve of Independence Day, "MrCreepy Was Here. Napsters CrEw. Happy Independence Day Pakistan. Greets: SEEKER, Dr.FREAK, MKHAN SWATI, And All Pakistani Hackers :D".
The hackers displayed a warning message 'on behalf of 21 crore Pakistanis' and threatened to leak details of credit cards of Indians in future, in what they called 'worse face of cyber attacks'.
A Facebook post of 14 August by Mr Creep stated, "Lol Just rooted MTNL Server, feeling excited".
Janwani's Sneha Jajoo too confirmed the attack on their official website (janwani.org). "The attack was unexpected. We have lodged a formal complaint with the Cyber Cell of Pune police," she told Indian Express.
The hacked websites claimed that they have restored after a few hours but MTNL users complained that they could not access the site.
"Hacked homepage if in cache of that customer, should be refreshed, otherwise it will continue to show old page," MTNL spokesperson in Delhi told PTI.
MTNL's corporate website, which has over 80 lakh customers, was attacked in the past as well. In June last year, a group called 'Anonymous' hacked the site in a protest against censorship of internet.
However, such cyber warfare is not one-sided.
Security firm Norman Shark, in a recent research paper, said that there is 'a large and organised group' of Indian hackers who use sophisticated techniques for hacking. They have specific targets, including government and military portals, in more than dozen countries. And interestingly, Pakistan is the most targeted country by this group.
In 2010, a group named 'Indian Cyber Army' hacked about 36 Pakistani government websites, including the one of the Pakistan Army. And in return, a hacker group by the name of 'Pakistan Cyber Army' attacked India's Central Bureau of Investigation (CBI) website.