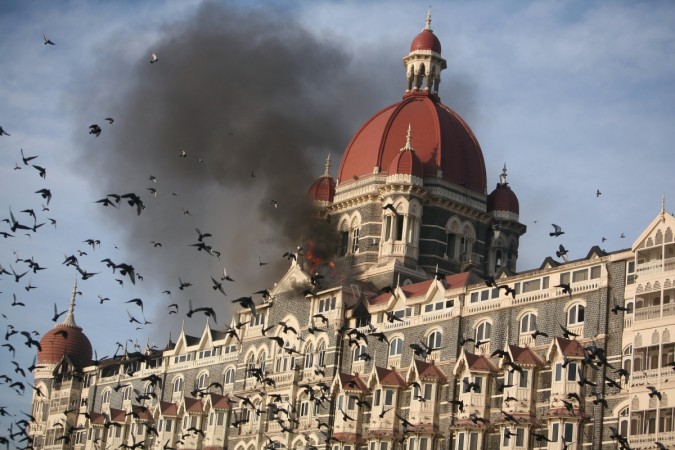 Pakistan has asked India to send 24 Indian witnesses to depose before an anti-terrorism court in the 26/11 terror attacks trial. The Pakistan government reportedly made the request to India after an order by a court last month calling for deposition of all the Indian witnesses.
"The foreign ministry has written to the Indian government asking it to send all 24 Indian witnesses to Pakistan for recording statements in the trial court in the Mumbai attack case," Prosecution Chief Chaudhry Azhar told the Press Trust of India.
While a Pakistani judicial commission had visited India in 2012 to record the statements of the Indian witnesses, it had been declared illegal after the lawyer of LeT terrorist and 26/11 attack mastermind Zakiur Rehman Lakhvi said the witnesses had not been cross-examined.
"Now the ball is in India's court. The Indian government should send all Indian witnesses of the Mumbai case to Pakistan to record their statements so that the trial could further move ahead," the Pakistan prosecutor said.
Last month, the court had also ordered for the boats used by Ajmal Kasab, the lone terrorist to be caught alive after the attack, to be brought to Pakistan from India, to be made case property.
Seven LeT members have been arrested by Pakistan for the 2008 terror attacks in Mumbai that left 166 people dead.
In a video link-depostion before a Mumbai court last month, LeT terrorist David Headley, who has been jailed in the United States, claimed that Pakistan spy agency ISI provides financial support to Lashkar-e-Taiba.
"I was working for ISI also and met many people from Pakistani Army," Headley had told the court.