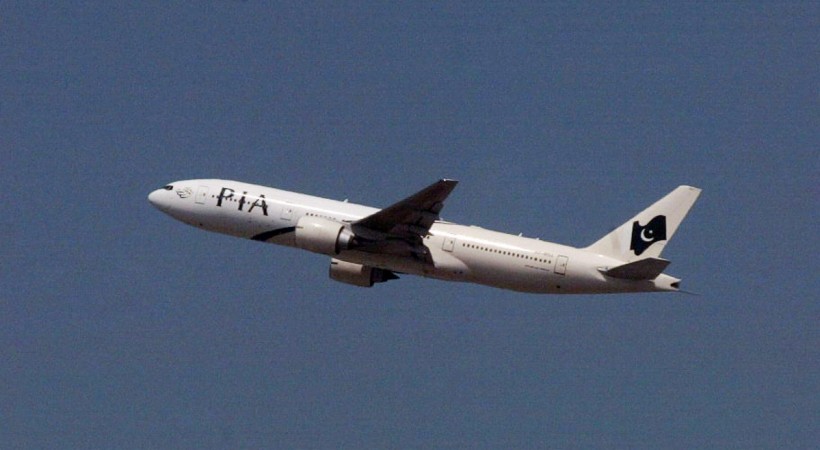 The Civil Aviation Authority of Pakistan on Wednesday, January 9, suspended the licences of 16 pilots and 65 cabin crew members of various airlines after they were found to be holding fake educational degrees.
The case was heard at the Supreme Court by a three-judge bench headed by Chief Justice of Pakistan Justice Mian Saqib Nisar.
The Civil Aviation Authority of the country told the court that it had completed the verification of licences of the pilots and the crew members and had found that many of them held fake certificates.
"Except for six degrees all others have been verified. The six degrees that have not been verified belong to those who are abroad," Geo News quoted the counsel for CAA as saying.
"Degrees of 16 pilots and 65 cabin crew members were fake and their licenses have been suspended," the counsel added.
However, the chief justice said that the process must be taken up thoroughly and no errors should be made. "We do not want to halt anyone's source of income. The certificates on the basis of which the licenses of pilots and cabin crew members were suspended should be accurate," the judge added.
In response, a pilot in attendance said that his licence had been suspended even though his degree wasn't fake. To this, the CAA said that the certificates were duly verified and that the pilots can still appeal against the order.
The chief justice added "If anyone has any issues then they should approach the relevant forum."
The suspension comes days after the Pakistan International Airlines sacked 50 of its employees for holding fake degrees. The 50 employees included three pilots as well as cabin crew members, reported IANS.
The PIA, which is Pakistan's national carrier, then said that the employees were sacked on the orders of the Supreme Court. The country's apex court had earlier said that the degrees of the employees were required to be verified and had set December 28, 2018 as the deadline.