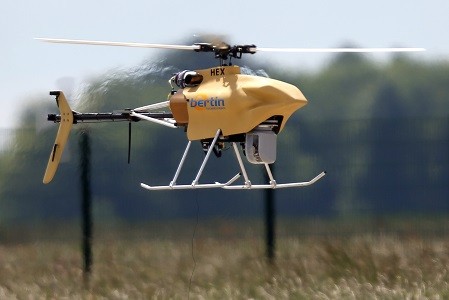 Pakistan has summoned the Indian envoy here and lodged a protest over the alleged intrusion of a "spy drone", the foreign ministry said on Thursday.
Pakistan on Wednesday said an "Indian spy drone" was shot down by its army along the Line of Control in Pakistan-administered Kashmir. India denied the claim, saying no such drone crashed or was shot down.
Foreign office spokesperson Qazi Khalilluah said that the Indian High Commissioner to Pakistan T.C.A. Raghavan had been summoned and that the issue of the "Indian spy drone" and violation of Pakistan airspace raised, Xinhua reported.
The alleged incident came just days after Pakistani Prime Minister Nawaz Sharif met his Indian counterpart Narendra Modi in Russia.