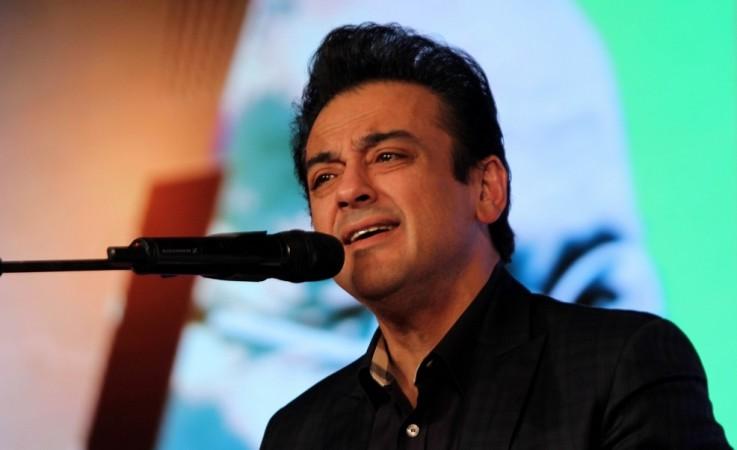 Singer Adnan Sami, who is originally from Pakistan, but got an Indian citizenship this year, has expressed his views on India's surgical strikes in response to the Uri attack.
Sami believes that Pakistan should be grateful to India for the successful and strategic strike against terrorism in Pakistan-occupied Kashmir. At an award ceremony held in Delhi on Sunday, October 2, Sami said that Pakistan too has been saying that they are victims of terrorism as well and now when India is helping them, they don't want to acknowledge it.
"If anything, Pakistan should thank India for finishing the terrorists. For years, Pakistan has been saying that they too are victims of terrorism. Here, when your neighbour is helping you out, you don't want to even acknowledge it," the singer said.
Earlier, when Sami praised Indian Army and Prime Minister Narendra Modi for retaliating against terrorism on Twitter, he received a backlash from people from Pakistan. However, the singer said that his tweet was against terrorism and not against Pakistan. "I never said a word against Pakistan. They interpreted it in their own way and that's why I wrote that they see Pakistan and terrorists as the same," he said.
Meanwhile, Indian Motion Pictures Producers Association (IMPAA), which imposed a ban on Pakistani artistes working in India in wake of the recent Uri attack, has divided Bollywood into two segments. While some actors and filmmakers are supporting the actors from the neighbouring country, others have taken a stand against it. Recently, Bollywood actor Nana Patekar voiced his opinion regarding the controversy and said that nation comes first for him.