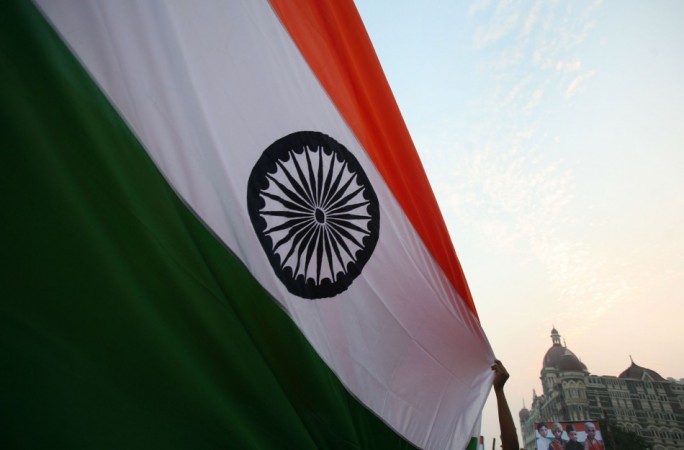 Pakistan has taken umbrage at India's plan to introduce the Geospatial Information Regulation Bill, and has reportedly issued a letter of concern to the United Nations over India's map including the territory of Jammu and Kashmir.
The draft of the Geospatial Information Regulation Bill was released to the public earlier this month. It recommends making it mandatory to get a licence from a government security vetting authority for mapping the country using a satellite or by an aerial platform. One of the clauses of the bill also criminalises wrongful depiction of the map of India.
Pakistan's foreign affairs ministry has cited concern that India can penalise individuals and organisations who depict Jammu and Kashmir as disputed territory once the Bill is passed, according to a statement by ministry spokesperson Mohammed Nafees Zakaria. Pakistan has also called India's depiction of the map "factually incorrect."
"In violation of UNSC resolutions, the official map of India has been depicting the disputed territory of Jammu and Kashmir as part of India which is factually incorrect and legally untenable," the Pakistani foreign affairs ministry said.
"Through the passage of this Bill, the Indian government would penalise individuals and organisations who depict Jammu and Kashmir as a disputed territory as per the United Nations Security Council (UNSC) resolutions. The letter calls upon the United Nations to uphold the UNSC resolutions and urge India to stop such acts which are in violation of international law," it said.
Paksitan has issued the letter to UN Secretary General Ban Ki-moon as well as the president of the UN Security Council.
In India, the draft bill has attracted criticism over its possible impact on companies and individuals using GPS, and even affecting companies whose businesses are based on mapping and logistics. Moreover, the bill will also make anyone depicting India's map incorrectly liable to face a jail term of up to seven years and a fine of up to Rs 100 crore.
"Whoever depicts, disseminates, publishes or distributes any wrong or false topographic information of India including international boundaries in contravention of section 6, shall be punished with a fine ranging from Rupees ten lac to Rupees one hundred crore and/or imprisonment for a period up to seven years, [sic]" the draft legislation, shared by the Ministry of Home Affairs, says.