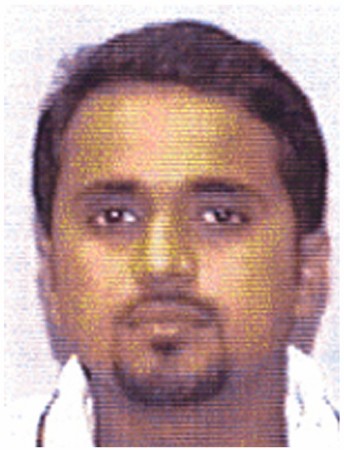 The Pakistan military said that it has killed Al Qaeda leader Adnan Shukrijumah during a raid on Saturday.
Shukrijumah was the chief of the global operations of the militant group and had been indicted by the United States for plotting to bomb the New York City subway system.
"The al-Qaida leader, who was killed by the Pakistan army in a successful operation, is the same person who had been indicted in the United States," said a senior Pakistani army officer told The Associated Press.
Shukrijumah, 39, was killed along with two other militants in the tribal belt of Pakistan's South Waziristan region.
The Al Qaeda leader had been blacklisted as a 'most wanted' terrorist by the FBI.
He had been accused of being the brain behind a failed attempt to bomb a subway in Manhattan in 2009. He is also believed to have planned a similar attack in UK.