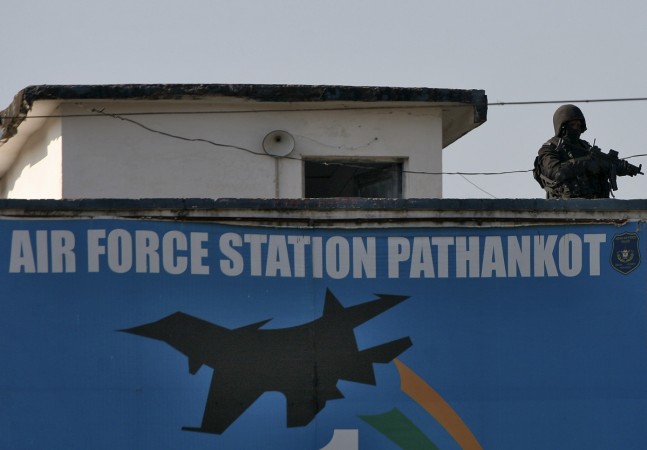 Several arrests have been made by Pakistan on Monday in connection with the terror attack at the Pathankot air base last week, said emerging reports.
The arrests were reportedly made after raids were conducted in three districts based on "specific and actionable" leads provided by India. The digital evidence apparently includes voice recordings and contact numbers of the handlers of the attackers.
"The probe has been going on to ascertain if they were involved in the attack or some of them facilitated it," PTI quoted Pakistani intelligence officials as saying.
The raids were conducted in the Gujranwala, Jhelum and Bahawalpur districts, and the number of people arrested has not been revealed.
The development comes just hours after India's National Security Advisor Ajit Doval said the foreign secretary-level talks between India and Pakistan scheduled for 15 January would not take place if Pakistan failed to act against the perpetrators.
The terror attack at the Indian Air Force base in Pathankot had resulted in deaths of seven Indian security personnel. All the six terrorists were also neutralised during the conter-offensive by security forces.