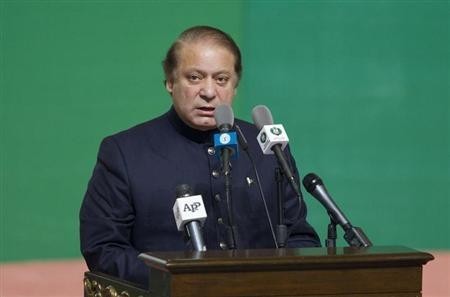 The government of Pakistan's Punjab province has confiscated and banned a science book for Grade VI students, alleging that its material could provoke 'sexual desire'.
According to PTI, government authorities had received complaints from parents of children studying in Lahore Grammar School, forcing them to impose a ban on the textbook.
"We have banned the book after receiving complaints from parents," provincial Education Minister Rana Mashhood Ahmad said while addressing a press conference.
"Provocation of sexual sentiments was cognizable under Pakistan Penal Code Section 293 and Section 298," he told PTI, adding that authorities would not tolerate a school book containing such content.
Ahmad has further set up a probe to ascertain why 'objectionable' material was included in the science book. "The new subject contains material which may mislead and confuse the minds of children," said the minister.
The government in the province has also taken cognisance of the school's decision to replace Islamic Studies, a compulsory subject, with Religious Studies in Grade-VI. Interestingly, the Constitution of Pakistan has a provision under Article 25 that no citizen should be taught a religion other than his/her own.
Moreover, the central government directed all the provinces to strictly curb publication and sale of hate material on Saturday.
The Nawaz Sharif government has issued a list of books, cassettes, CDs, dailies, weeklies, monthlies and pamphlets that should be banned in Pakistan, reported Dawn.