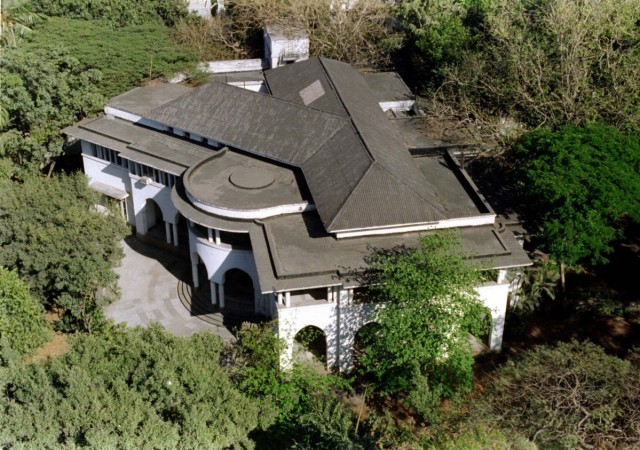 After BJP MLA Mangal Prabhat Lodha demanded the demolition of the Mohammad Ali Jinnah's house in Mumbai, Pakistan asked India to hand it over the residence.
Jinnah is considered as the Father of Nation in Pakistan and the neighbouring country has reportedly wanted to take possession of the historic residence for a long time, according to Pakistan's Ministry of Foreign Affairs Spokesperson Nafees Zakaria.
The BJP MLA's reason for seeking demolition of the house was that it is a symbol of Partition and the Public Works Department has been paying thousands of rupees to maintain it.
"The Jinnah residence in South Mumbai was the place from where the conspiracy of the Partition was hatched," Lodha told the the Maharashtra Assembly last month.
Meanwhile, Zakaria said: "The Government of India should respect the ownership rights of the Government of Pakistan in this regard. We also expect that the Indian government will fulfil its obligation of protecting that property and its upkeep."
Lodha's remarks, which raised eyebrows of people in both India and Pakistan, was supported by the Shiv Sena MPs in Parliament. They too seek demolition of the historic building.