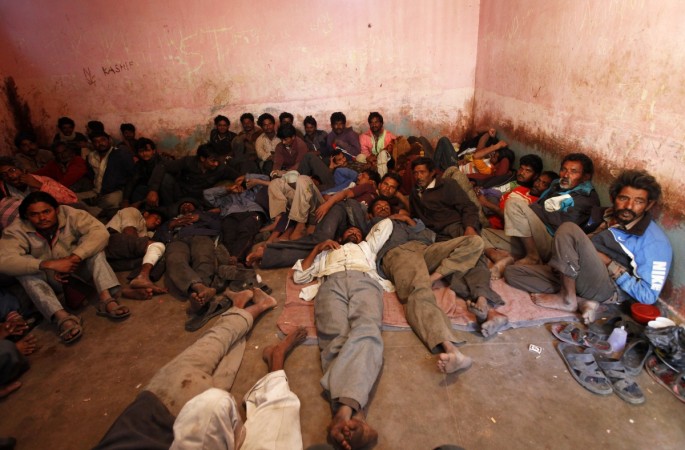 Pakistan's Maritime Security Agency detained 17 Indian fishermen and seized three boats on Thursday for 'illegally fishing in their territory'.
The Maritime Security Agency handed over the fishermen to the Docks Police, according to Dawn report. The Docks SHO, Zawar Hussain, said that the fishermen may be produced before a court on Friday.
In March 2015, Pakistan had arrested 48 Indian fishermen and seized eight of their boats near Jakhau port off the Gujarat coast, while in December 2014 they had detained 58 fishermen and seized 11 of their boats, according to an earlier PTI report.