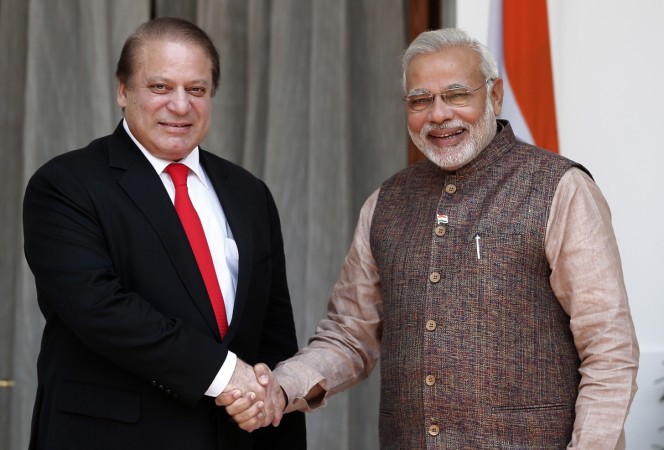 Asserting that war with India was not an option, Pakistan Prime Minister Nawaz Sharif said on Friday that the country desires friendly ties with all its neighbours.
While discussing the regional situation at the Pakistan Investment Conference on Thursday, Sharif said the world powers wanted the India-Pakistan dialogue to resume, reported The Nation.
Bilateral relations had plunged to the lowest point recently as the two sides blamed each other for ceasefire violations along the Line of Control (LoC).
Though recurring tensions had led to the cancellation of bilateral meetings, the two neighbours are said to be in contact through the back-channel.
Business delegations from over 30 countries are participating in the two-day Investment Conference, reports said.