Pakistan Foreign Minister Khwaja Muhammad Asif has claimed that Islamabad received a proposal to swap Indian national Kulbhushan Jadhav for a 2014 Peshawar school attack terrorist, who is currently in jail in Afghanistan.
A military court in Pakistan had sentenced the 46-year-old retired Indian Navy officer to death for "espionage and subversive activities." Pakistan had used a video confession of Jadhav to claim that he was a RAW agent. However, India has since approached the International Court of Justice (ICJ) stating that Jadhav was forced to confess on camera.
The Pakistan minister, however, did not specify the name of the National Security Advisor who extended the proposal, nor the name of the terrorist, according to reports.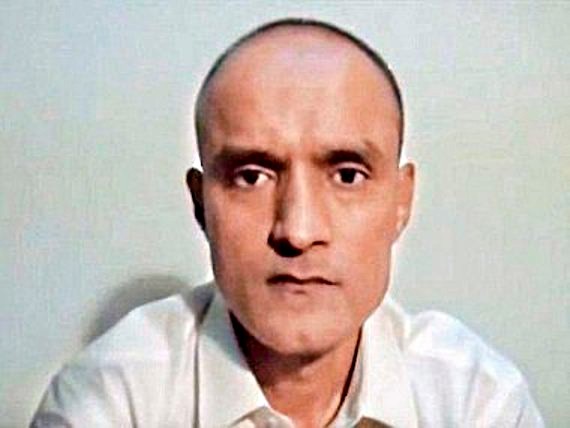 Asif made the statement while addressing the audience after his speech at the Asia Society New York on Wednesday.
"The terrorist who killed children in APS (Army Public School) in Peshawar is in Afghan custody. The National Security Advisor (NSA) told me that we can exchange that terrorist with the terrorist you have, which is Kulbhushan Jadhav," Asif was quoted as saying by the Times of India.
The minister discussed the country's vision for regional peace and development during his conversation with author and journalist Steve Coll. Asif said that Pakistan had suffered a lot from the conflict with neighbour Afghanistan.
"Unless this cycle is reversed, we would continue to bear the brunt. No country, therefore, has a larger stake in seeing peace and stability return to Afghanistan than Pakistan. Regrettably, the situation in Afghanistan is getting worse," the Pakistan Foreign Minister said.
India had approached the ICJ on May 8 demanding immediate suspension of the death sentence given to its former Navy officer. The Hague-based international court has stayed Jadhav's hanging until it gives the final verdict.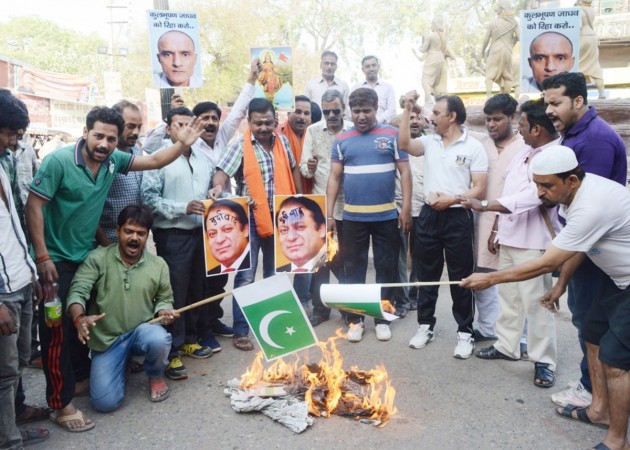 The Pakistan Foreign Minister said that there was no military solution to settle its differences with Afghanistan and that Islamabad had done all it could to facilitate a political settlement.
"We have also done all that we could to make sure that Pakistani soil is not used against any country," Asif claimed.
"However, there are obviously clear limits to what we can do. We cannot take responsibility for Afghanistan's peace and security and be asked to achieve what the combined strength of some of the most powerful and richest countries could not accomplish," he added.