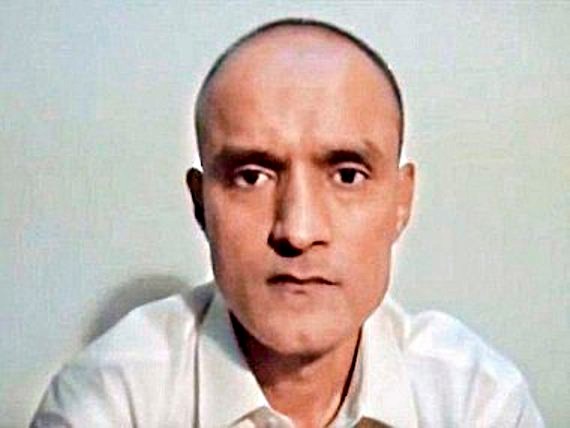 Indian national Kulbhushan Jadhav, who has been sentenced to death by a Pakistan military court, is providing "crucial intelligence" about recent terror attacks in the country, Pakistan government has claimed.
A military court in Pakistan had sentenced the Indian "spy" to death for "espionage and subversive activities." Pakistan had used a video confession of Jadhav to claim that he was a RAW agent as proof. However, India has since told the ICJ that Jadhav was forced to confess on camera.
India had approached the ICJ on May 8 demanding immediate suspension of the death sentence given to its former Navy officer. The Hague-based international court has stayed Jadhav's hanging until it gives the final verdict.
"Jadhav continues to provide crucial intelligence with regard to recent terrorist attacks in Pakistan," Foreign Office spokesperson Nafees Zakaria told Dawn News in an interview. The official, however, did not elaborate on the details of the intelligence allegedly being provided by the Indian national.
Pakistan's Attorney General Ashtar Ausaf told Dawn News that Pakistan had enough evidence to prove that Jadhav was a "spy". Ausaf also said that the Pakistan government has information on Jadhav which could not be disclosed because of security reasons.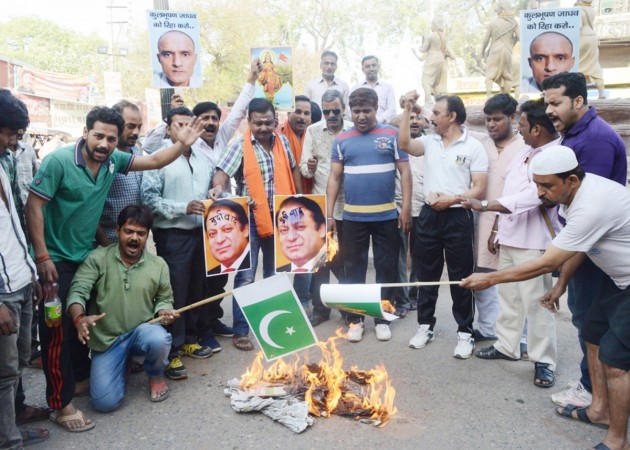 "The evidence would only be presented before the ICJ once it resumes the hearing," he said.
Ausaf also said that the ICJ's 'procedural order' of May 18 of a stay on Jadhav's hanging was neither India's success or Pakistan's defeat. He emphasised that "Pakistan would be on solid ground to win" once the case re-starts in the top court.
The Attorney General added that there have been no plans made till now to constitute a new legal team to fight the case. Asaf, however, said that the team would be "expanded."
Ausaf Ali will now plead Pakistan's case at the ICJ. The development came after the Pakistan Foreign Office was criticised for its "poor handling" of the case and for its choice of Britain-based Khawar Qureshi as counsel.
"Pakistan should not execute Jadhav pending final proceedings. The decision to stay Kulbhushan Jadhav's execution pending ICJ hearing is unanimous," Judge Ronny Abraham, the president of the ICJ, had said.