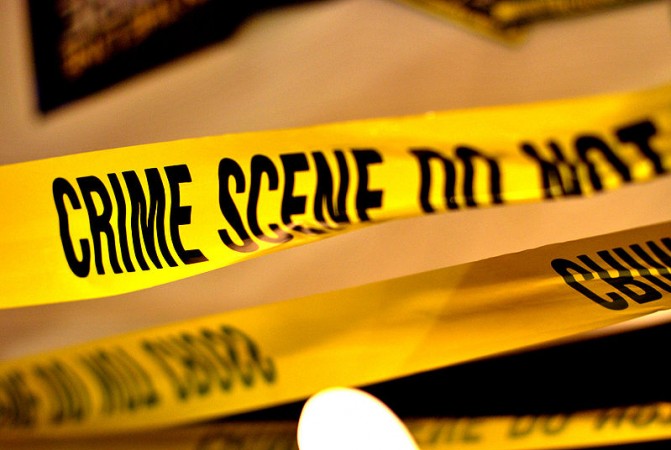 A Christian couple in a Pakistani village was saved by the police from being lynched by a mob, after they were accused of blasphemy, bringing back memories of the brutal lynching of a Christian couple last year for a similar reason.
Local clerics in the Makki village in Pakistan's Punjab province had accused the couple of blasphemy, after some locals claimed that an advertisement on a mat they were using to sleep on, had some Arabic inscriptions from the Quran.
Following the accusations, a mob proceeded to beat the couple on Tuesday.
According to the locals, people from nearby villages had also come to the Makki village to beat the labourer and his wife, The Express Tribune reported.
Thankfully for the Christian couple, the police intervened in time and saved them from the mob.
Last November, the lynching of a Christian couple in the same province in Pakistan had sparked international outrage.
The couple, Shehzad Mesih and his wife Shama Bibi, were also accused of blasphemy after burnt pages of the Quran, the holy book of Islam, were allegedly found near their house.
The couple was attacked with bricks and shovels by an angry mob and then 'burnt alive' on a brick oven, according to a BBC report.