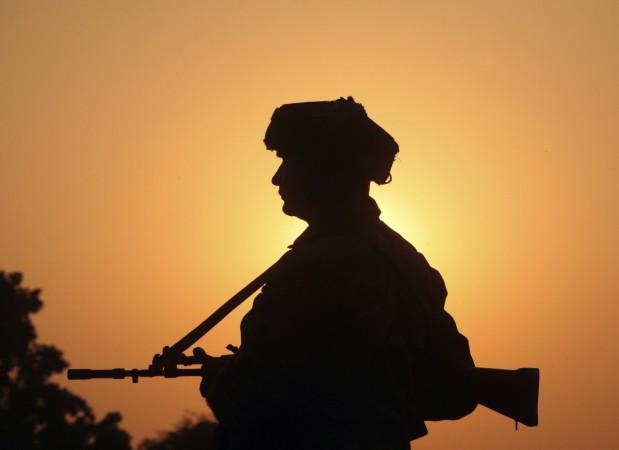 Amid fears of increasing incidents of ceasefire violations by Pakistan along the Line of Control, 2,313 people from 11 villages along the border are estimated to have left their homes. The 583 families are currently staying in six relief camps established in Nowshera town of the Rajouri district of Jammu and Kashmir.
Defence Minister Arun Jaitley, who undertook a visit to the Rampur sector in the state on Friday, May 19, said that the Army will give "adequate response" to any form of ceasefire violation from across the border. "Our soldiers are fully confident that they will not allow any form of infiltration to take place. And if there is any effort or any form of ceasefire violation, our soldiers will give an adequate response," Jaitley said.
Meanwhile, deputy commissioner (Rajouri) Shahid Iqbal Choudhary said on Saturday that the borders are calm at the moment.
2313 people (583 families) from 11 villages along LOC are in 6 relief camps established at Nowshera. Border calm.

— Shahid Choudhary (@listenshahid) May 20, 2017
The mass exodus is said to have started after the Pakistan Army resorted to mortar shelling and firing on May 14. The ceasefire violation in the civilian areas and forward posts in Manjakote and Chitibakri led to no loss of life. However, two civilians were killed and three were injured in the Nowshera area. Bullet-proof bunkers were deployed to evacuate around 1,200 people.
Though the Indian Army retaliated strongly, a fresh round of ceasefire violations was reported on May 15. Over 400 people were evacuated and shifted to relief camps. As ceasefire violation in the Nowshera sector continued, damage assessment teams deployed in the forward areas reported that 82 mm and 120 mm mortars were used.
Pakistan forces killed 15 year old girl, 51 year old man and a women right in their homes located in villages inside India. Do mention that. https://t.co/SRvGLw8wWw

— Shahid Choudhary (@listenshahid) May 15, 2017
On May 15, 1,674 people were lodged at the relief camps. Here are the details: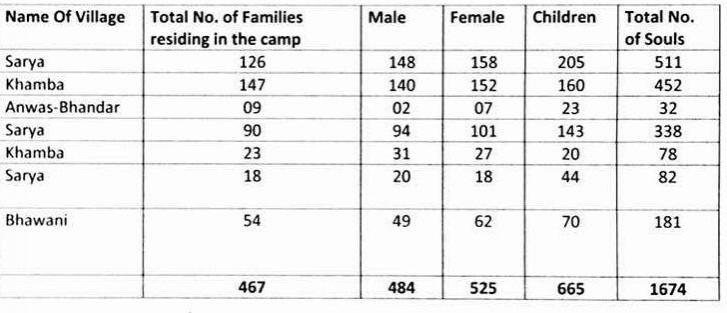 The Pakistan forces resorted to another round of firing late on the night of May 15. "Shelling started in Ans Bhandaar areas of Nowshera in Rajouri District at 2255Hrs. Lam and Kalsian also affected. No night time evacuation," Choudhary tweeted.
On May 16, another round of mortar shelling was reported in the Lam Pukherni area from 6 pm onwards. Over 400 people were shifted to relief camps. On May 17, the number of people accommodated at the camps stood at 2,198.
LoC: 551 families (2198 persons) shifted to relief camps so far.

— Shahid Choudhary (@listenshahid) May 17, 2017