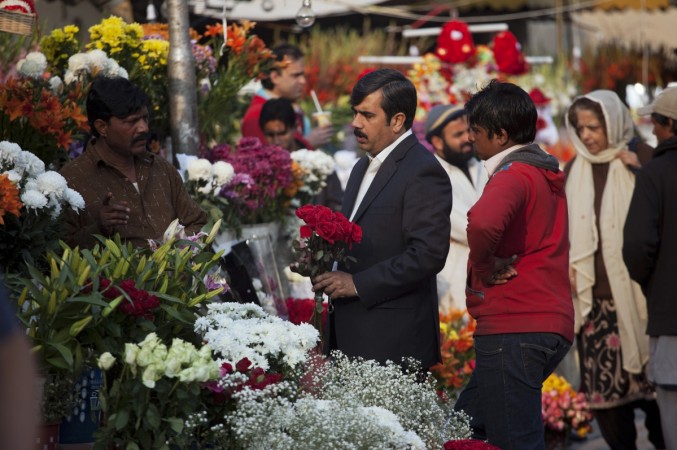 Pakistan has reportedly put a ban on celebration of Valentine's Day on Feb. 14 in national capital Islamabad as it is an "insult" to Islam.
Federal Minister for Interior Chaudhry Nisar Ali Khan ordered the implementation of theban, Pakistani daily The News International quoted its sources as saying.
According to an earlier PTI report, Islamabad's Deputy Commissioner Captain (retd) Muhstaq Ahmed was directed to issue a formal notification in this regard across the district administration of Islamabad.
The district administration will launch a crackdown if people are found defying the orders and celebrating Valentine's Day in the city.
The Express Tribune had reported earlier that the deputy commissioner had called the reports of a ban "baseless". "I'm surprised why electronic media are airing such baseless news," he said.
"The minister called a meeting to review the law and order situation of the capital, and it was attended by officials of the administration and the police. The minister did not pass any directions particularly to ban Valentine's Day celebrations," he said.
Interior Ministry spokesperson Muhammad Sarfraz also said the meeting was "to review the performance of the police and Federal Investigation Agency."
Conservative Islamist political party Jamaat-e-Islami had always protested against the celebration of Valentine's Day in the Muslim-dominated country. However, if the reports of the ban are to be believed, it will be the first time Islamabad Capital Administration will officially ban the celebration.