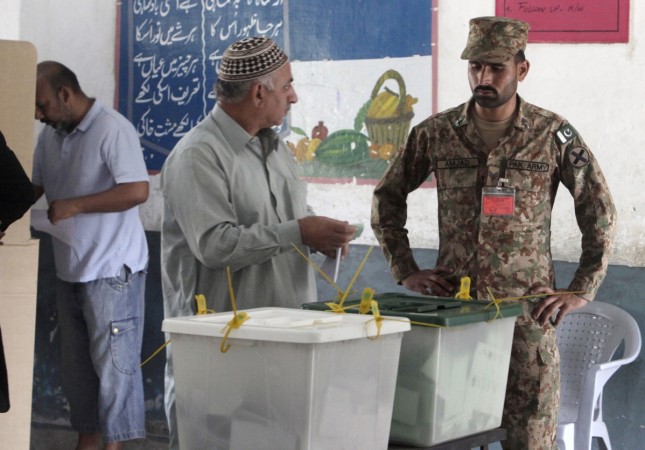 Pakistan's election authorities have granted broad judicial powers to the powerful military at polling stations during next week's general election, a rare move that has fanned concern among political parties and human rights groups.
The July 25 election is seen as a two-way race between parties led by former cricket star Imran Khan and now-jailed former prime minister Nawaz Sharif, who has accused the army of working behind the scenes to favor Khan. The allegations, however, have been denied.
About 371,000 troops will fan out across Pakistan to guard the election. This is about thrice the number of personnel during the last election in 2013.
According to the notice, the Election Commission gave soldiers the authority of a "magistrate", to hold on-the-spot trials of anyone breaking election laws and sentence them. In one scenario, people could be imprisoned for up to six months if found guilty of the offense of "corrupt practice".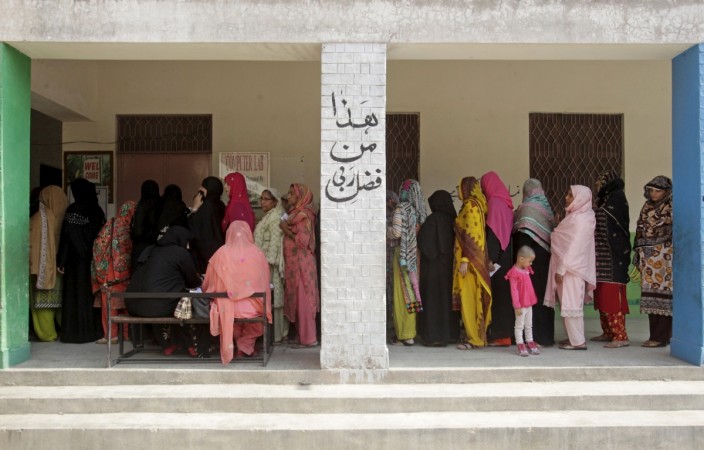 Some political parties objected to the move, saying the military's traditional election duties have been limited to ensuring security. "It is a new first," Farhatullah Babar, a lawmaker from the Pakistan People's Party (PPP), told Reuters. "Governance, society and politics have already been militarised dangerously."
Pakistan's military has seized power several times since the country's formation in 1947 and directly ruled for almost half the country's history.
The army would remain neutral, military spokesman Major General Asif Ghafoor told a news conference this month. "The Pakistan army's role is to support the election commission with the tasks they have asked us to help," he said.
The Election Commission did not respond to a request for comment, but the orders to the army require soldiers to remain neutral. The military received similar powers at least once before, during a series of special elections in 2013.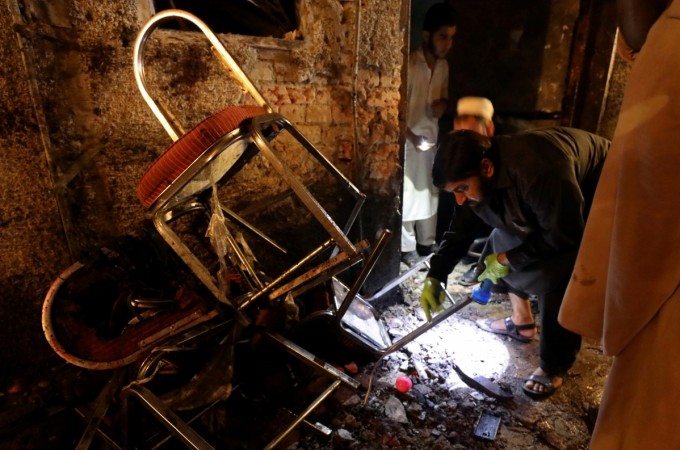 The army's expanded powers are worrisome during a general election, the independent Human Rights Commission of Pakistan said, however, "such measures are unprecedented and border dangerously on micro-management by an institution that should not be involved so closely in what is strictly a civilian mandate," it said in a statement.
The move was disturbing because it gave the military a judicial function, said Haider Imtiaz, a lawyer. "It violates the spirit of the constitution," he added.
Khan's Pakistan Tehreek-e-Insaf (PTI) party welcomed the order. "The (Election Commission) is supposed to ensure free and fair elections and this step seems to be in that direction," said party spokesman Naeem Ul Haq.