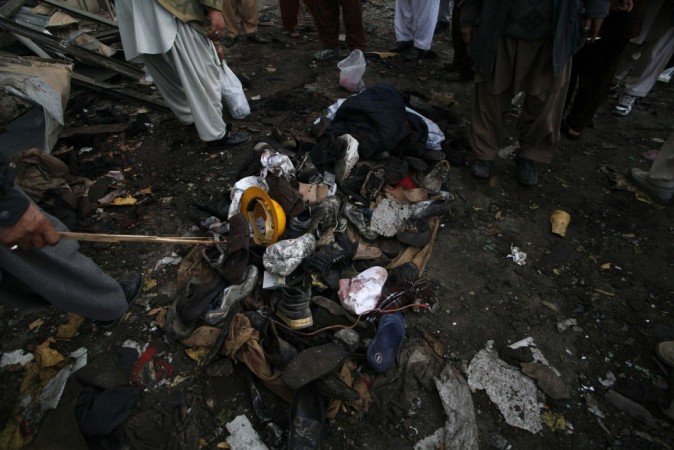 At least five security personnel were killed and two others injured following an explosion near Balochistan capital Quetta in Pakistan on Monday, said reports.
The bomb was detonated as a convoy of the paramilitary Frontier Corps (FC) passed by at around 12:30pm local time on Monday, 18 January.
The remote-controlled explosion was caused by an improvised explosive device, which was planted on the roadside in Margut area on the outskirts of Quetta, PTI reported.
The injured have been taken to a nearby hospital and the security forces have launched a search operation in the area. No group has claimed responsibility for the IED explosion yet.
The attack comes a week after a suicide bombing near a polio vaccination centre in Quetta that resulted in the death of 15 people. Tehreek-e-Taliban Pakistan had claimed responsibility for the attack.
The restive region in Southwest Pakistan has been facing armed insurgency since 2004, mainly by ethnic Baloch nationalists.