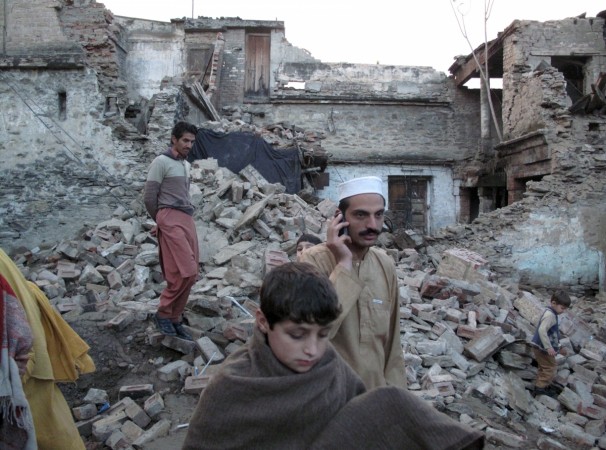 A 5.5 magnitude earthquake jolted several cities of Pakistan, including Peshawar, Rawalpindi, Islamabad, Gilgit and Chilas among others, on Saturday. Tremors were also felt in parts of Khyber-Pakhtunkhwa (K-P).
The epicentre of the quake was in Hindu Kush, the K-P Provincial Disaster Management Authority (PDMA) was quoted by the Express Tribune as saying.
"An earthquake with a magnitude of 5.4 struck Pakistan at 0804 GMT, 117 km east of the Swat Valley city of Mingaora, at a depth of 43.4 km," the US Geological Survey said.
Residents vacated their homes and buildings following the earthquake. No casualties or loss of property has been reported yet.