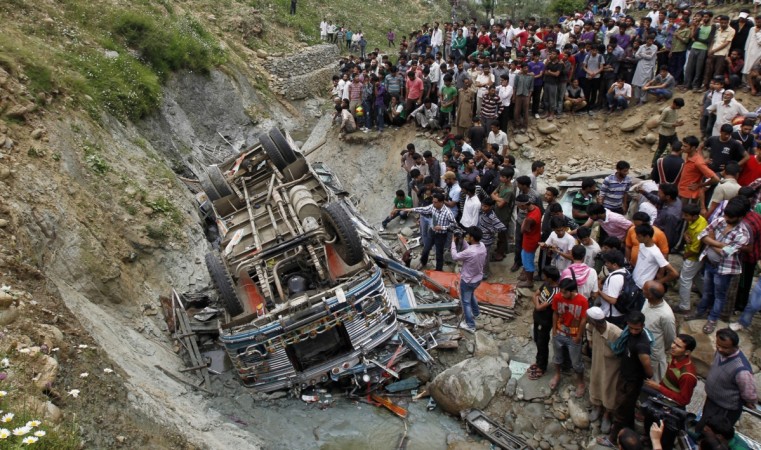 A bus that was travelling to Karachi in Pakistan collided with a truck on Tuesday at the Thermal Power Station in the district of Jamshoro. At least 12 people died and over 20 others, including women and children, were injured in the accident.
The death toll is expected to rise. The injured have been admitted to Liaquat University Hospital at Hyderabad in the Sindh province.
The bus was going to Karachi from Dera Ismail Khan when it collided with a stationary truck on the Indus Highway near Petaro, Dawn Online reported.
A speeding coach had overturned in Hyderabad in May claiming the lives of 10 people.
Poor roads, badly maintained vehicles and reckless driving are considered some of the common reasons behind accidents in Pakistan.
According to the official data released by the government, over 4,600 people were killed in road accidents in 2013.