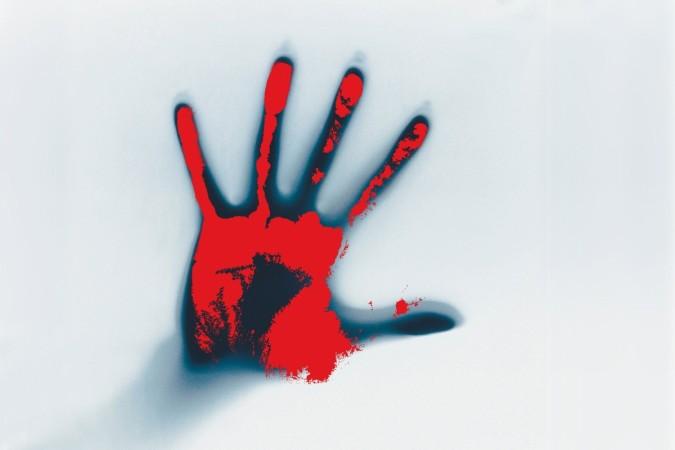 A teenage Hindu boy was shot dead and another was seriously injured in a mob attack after communal tensions flared up over allegations of Quran desecration in Pakistan's south Sindh province.
While Avinash is fighting for his life in a hospital, 17-year-old Dewan Satesh Kumar succumbed to shooting in the attack in Ghotki district, according to Pakistan newspaper, Dawn.
Witnesses said Dewan Kumar and his friend Avinash, both traders, were sipping tea at a stall in Mirpur Mathelo, in the main town of Ghotki, when they were attacked by a mob, protesting against the alleged desecration of the Quran by a Hindu man a day earlier.
Demanding the arrest of the culprit, the angry mob protested by organizing a sit-in for five hours on the National Highway after burnt pages of the Quran were found outside an old mosque near Daharki town.
Local police chief Amjad Shaikh went to the protest site in Daharki with his team and tried to persuade people to end their sit-in after arresting the prime suspect, Amar Lal.
Amar Lal, according to members of the Hindu community living in the area, was a drug addict who had begun living in a mosque after converting to Islam a few months ago. They said his mental condition was unstable.
Communal passions were aroused soon after the incident. Protesters staged demonstrations and took to the streets in most towns of Ghotki district including Daharki, Mirpur Mathelo, Ubauro and Khan Pur Mehar.
The protesters burnt tyres, tried to ransack shops owned by Hindus and clashed with police. Most towns of Ghotki district remained closed on Wednesday and cities were deserted for the second consecutive day following the communal tensions.
Law enforcement agencies personnel arrested more than 150 people on charges of rioting in overnight raids. Large police contingents have been posted in 'sensitive' areas to protect Hindus.
Citing security concerns, Amar Lal who was booked under blasphemy law, was taken to an undisclosed location by police. Leaders of religious parties, including Jamiat-e-Ulema-e-Islam-Fazl (JUI-F) and Ahl-e-Sunnat wal Jamaat (ASWJ) have demanded "severe punishment" for the man.
Sindh was also in news recently when Hindus in the region had raised objections over the sale of shoes with 'Om' inscriptions on them. Hindus had staged massive protests in the region over reports of sale of such footwear.