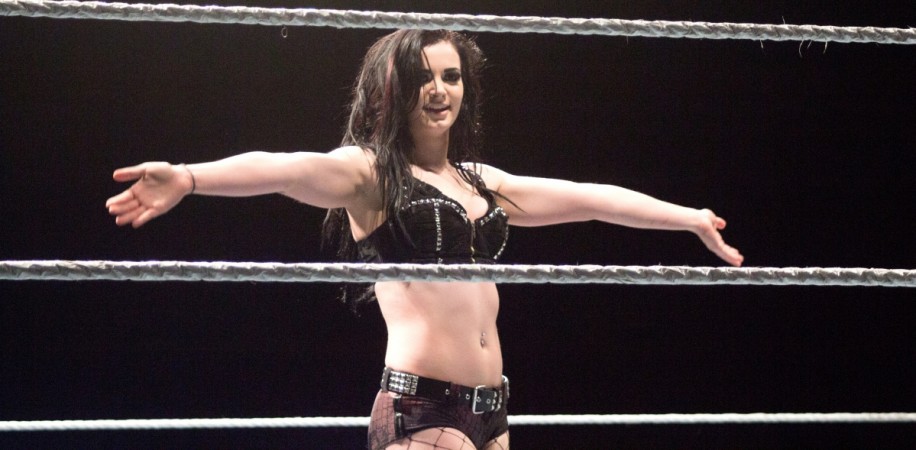 Paige a.k.a Saraya Jade-Bevis has gone through a tumultuous 2017. Her nude photos and sex tapes surfaced all over the internet, leading her to enormous depression. Then a romantic affair with former WWE star Alberto del Rio, also went nowhere.
The dark phase could finally be coming to an end this November itself. Just a few days back, her intimate pics resurfaced on the internet, but those notorious acts only gave her further strength...to fight against any challenges life throws at her.
Paige, 25, who returned to training at the WWE Performance Centre a couple of months back, is reportedly making her appearance in the famed pro wrestling promotion, after more than a year, on November 13.
According to PWInsider, WWE are looking at accommodating her to the Raw women's team for the Raw vs SmackDown women's tag team match at Survivor Series, scheduled for November 19.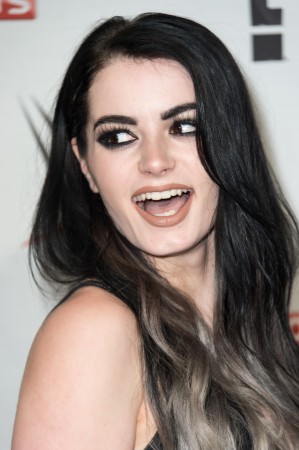 Monday Night Raw airs from the Philip Arena in Atlanta, Georgia.
The episode will also see Brock Lesnar and Roman Reigns return to the WWE as well. Roman, along with Bray Wyatt and a few other WWE superstars, contracted viral meningitis just days ahead of WWE TLC 2017 last month.
Paige, meanwhile, confirmed last week that she was single. There were widespread reports that her relationship with Del Rio hit a patchy ground following possible domestic abuse incidents.
In a now-viral video, Paige regrets being single, or is she really regretting here?
Watch this video to form your judgement:
Finally you are free again Paige, the old Paige is back! How was her life before she knew that disgusting idiot stupid shit ADR. Omg I'm crying in all possible ways, we all waited for this moment. My life has returned to being that of before. Thank you so much Paige ?❤ pic.twitter.com/Sm7TGli4Rv

— ❤SupportPaige4Life❤ (@Samu94Paige) November 10, 2017