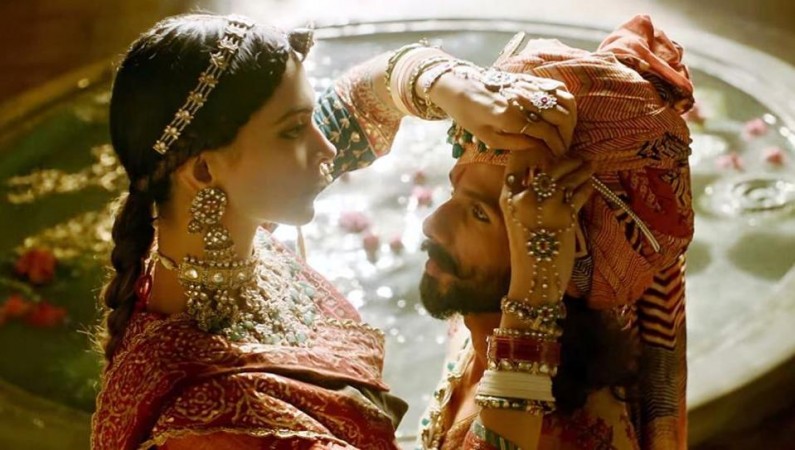 Sanjay Leela Bhansali's Padmavati is one of the much-awaited movies of the year and is set to hit the screens on December 1. The protesters have still not calmed down and warned of violence if the makers don't organise a pre-release screening.
Former Congress leader Shankersinh Vaghela has demanded a pre-release screening of Padmavati for Hindu and Kshatriya community leaders. They want to become the fact checkers and warned of violent protests if the makers fail to do so.
"As the movie is expected to be released on December 1, I want Bhansali to first show it to Hindu as well as Kshatriya leaders as people suspect that some facts have been distorted and presented in a wrong way in the movie," Press Trust of India quoted Vaghela as saying.
Directed by Sanjay Leela Bhansali, Padmavati features Deepika Padukone, Ranveer Singh and Shahid Kapoor in lead roles.
According to Vaghela, he wants to make sure whether Bhansali has tampered historical facts or not. "If the movie is released without pre-screening, Gujarat will witness violent protests and law and order may go out of control. I apologise to the cinema owners in advance if people take the law into their hands," the former Gujarat chief minister said.
The upcoming movie had earlier run into controversy after Rajasthan-based Rajput community group Karni Sena claimed that history was being distorted. The vandalism continued as an artist's work was destroyed.
He had created a rangoli of Padmavati's poster and it took him 48 hours to do it. But a few people from Karni Sena destroyed the artwork.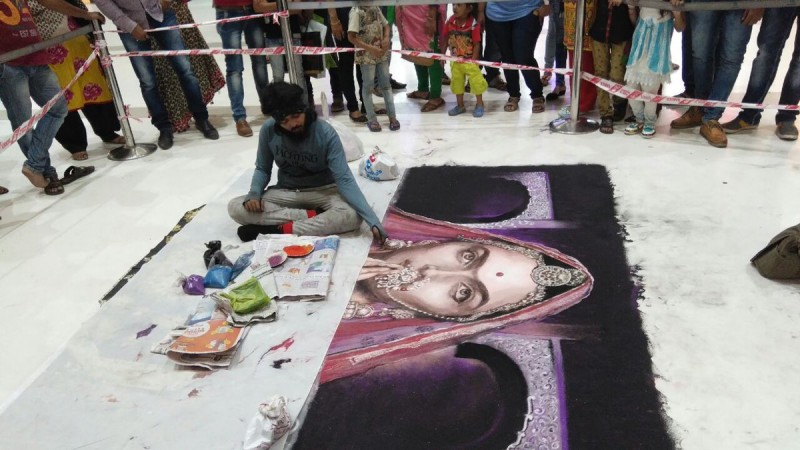 Last month, alleged Karni Sena members had burnt the movie's posters of the first look of the characters of Padmavati (Deepika Padukone), Maharawal Ratan Singh (Shahid Kapoor) and Allaudin Khilji (Ranveer Singh).