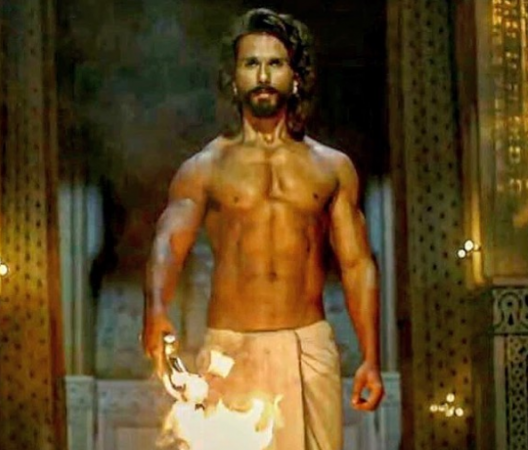 Even as Rajput groups are protesting against the release of Padmavati movie, Shahid Kapoor appears to be not so worried about it as he believes the film will get released and loved by all.
Amidst the ongoing controversy surrounding Padmavati, its release date has been postponed for an indefinite period. Many politicians have even stated that they would not allow the film's release in certain cities if the alleged objectionable scenes are not removed.
Shahid, who plays one of the lead roles in the movie, is optimistic that the film will see the light of the day.
The actor asserted that he had faced a similar situation during the release of Udta Punjab, but the film had eventually released and was much appreciated. He believes Padmavati too will be released and will be loved by all.
"It will be a precedent which I am not proud of if the film finds it difficult to release. I believe that the film will release. I believe that this process is difficult and like I said, I went through a similar process with Udta Punjab. I eventually saw the film come out and I eventually saw the film loved and celebrated," Shahid said at ongoing IFFI.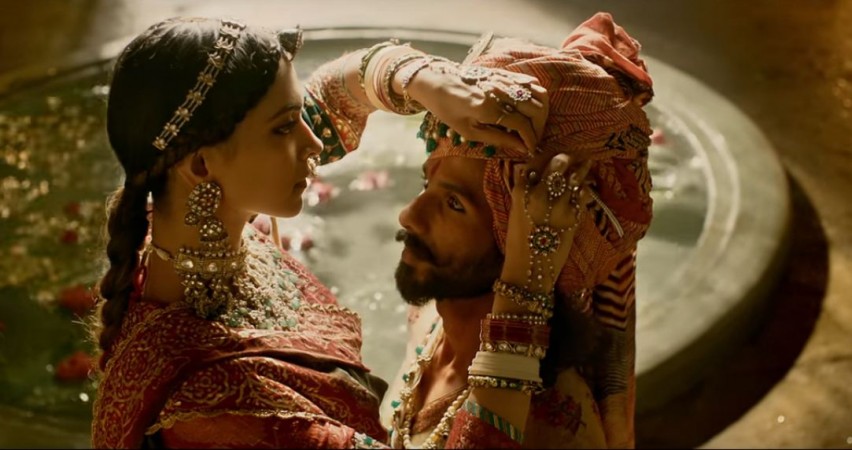 "So till I am disappointed, I will choose to be optimistic, because this has happened in the past. And I did see 'Udta Punjab' released. It was released all over the country. "It released peacefully and it was seen by any and everybody and the people whom the film was about, the state of Punjab, their reaction was so beautiful when they saw the film. And I really think it will be similar for 'Padmavati'," Shahid added.
He also condemned the threats against Deepika Padukone and director Sanjay Leela Bhansali and called them "shameful".