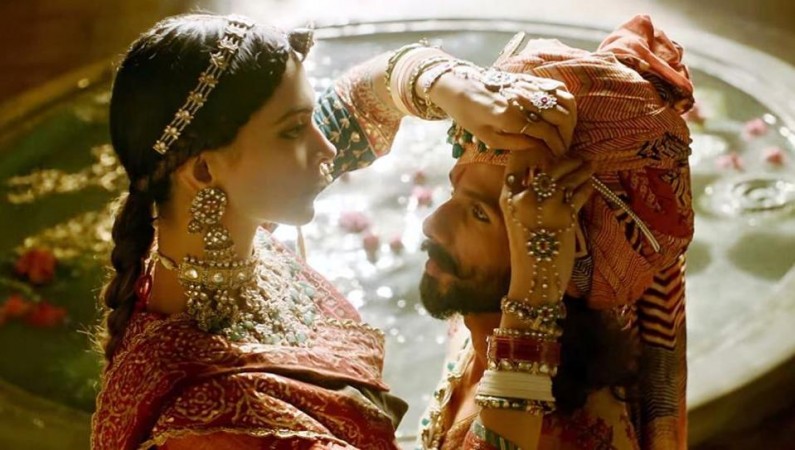 The trailer of Ranveer Singh, Shahid Kapoor and Deepika Padukone's Padmavati has taken the nation by storm with celebrities and cine-goers hailing the video from the Sanjay Leela Bhansali creation.
The popularity of the Padmavati trailer becomes evident when looked at the massive views that the clip has garnered in less than two days. By the time the story went live, it had garnered over 2.4 crore hits with 4.2 lakh likes and over 37,000 dislikes.
Although the trailer from the Ranveer Singh-starrer has amassed huge response online, it is yet to beat some high-water marks set by a few South Indian movies.
The Padmavati trailer is still far away from the gigantic response received by the trailer of magnum opus Baahubali 2. The Hindi version of SS Rajamouli's film has garnered over 7.8 crore views with 5.39 lakh likes till date.
The Telugu version too is way ahead of Padmavati as it has amassed 5.6 crore hits with 6.51 lakh likes so far.
Although Padmavati trailer has surpassed the hits of Vivegam trailer, it is yet to surpass the number of likes received by the video from Ajith's film, which has got 1.3 crore hits with 5.3 lakh likes till date.
It has to be seen whether the trailer of Padmavati will beat the aforementioned records of the South Indian biggies.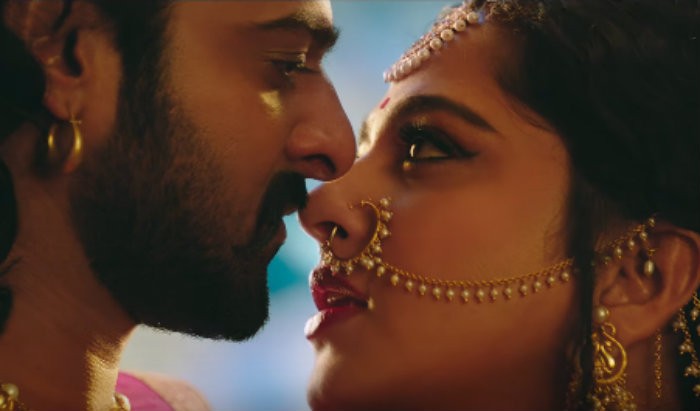 Padmavati is a period drama directed by Sanjay Leela Bhansali. Prakash Kapadia and the director himself have written the screenplay for the Hindi film, which will hit the marquee on December 1.