Sanjay Leela Bhansali's Padmavati is one of the much-awaited movies of 2017 and is set to release on December 1. But a lot of people including the Rajput Karni Sena and some political leaders are against Padmavati's release.
While Bhansali and the cast have made statements saying that there is nothing objectionable in the movie, the protesters are not co-operating. In fact, many people are demanding a ban on the release.
Isn't it unfair? Firstly, one can't decide about a movie without watching it and secondly, Bhansali is a wonderful and responsible filmmaker. And when he said that the facts have not been manipulated, we wonder why the protesters are so against the release.
Fortunately, Queen Mayuri Singh of Rajasthan's Bundi recently came out in support of Bhansali's movie. The Queen told ANI: "Let the movie Padmavati release first, director Sanjay Leela Bhansali has assured us of nothing demeaning in it."
It is good to know that a few in Rajasthan, who belong to Royal families, understand the art of filmmaking.
The film fraternity has also united once again to support Padmavati's release. The Indian Film and Television Directors' Association (IFTDA) along with Cine and TV Artists Association (CINTAA), Western India Cinematographers Association (WICA), Screenwriters Association (SWA), Association of Cine and Television Art Directors and Costume Designers (ACTADCD), talked about it at a press conference.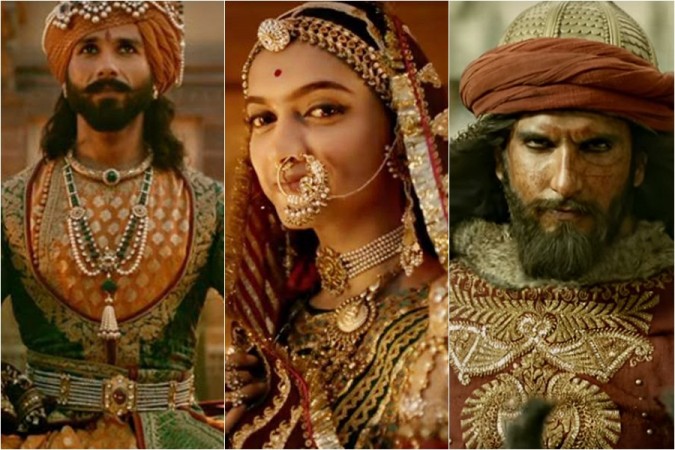 Filmmaker Sudhir Mishra said: "Attack on Bhansali is an attack on freedom. This is very stifling. When it comes to the interpretation of history, you can disagree with him, but at least allow the film to release.
"By asking for a ban, you are creating an atmosphere where nobody will attempt films on Indian history."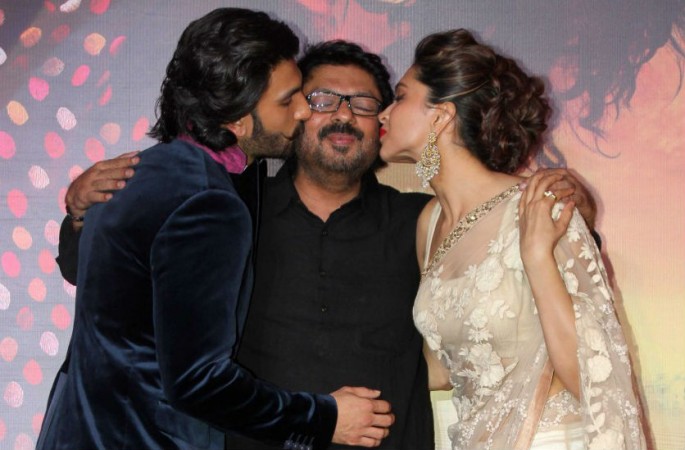 Padmavati features Deepika Padukone, Ranveer Singh and Shahid Kapoor in lead roles. Deepika plays Rani Padmini and Shahid will play her husband Maharawal Ratan Singh, while Ranveer will be seen in a negative role as Alauddin Khilji.