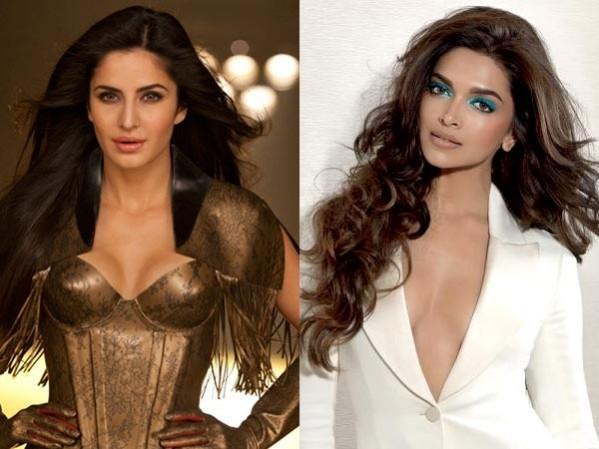 Shri Rajput Karni Sena activists and some political leaders have been venting their anger against the release of Padmavati for a long time. The release has been delayed and the film might hit screens only in February 2018.
Deepika Padukone received several threats for members of the Sena. Thus, security has been provided to the actress as well as her family members in Bangalore.
Bollywood celebrities have once again come together to support the actors and the filmmaker. From Salman Khan to Alia Bhatt, many have spoken on this issue.
In fact, Shabana Azmi and her husband Javed Akhtar had requested the celebs to boycott IFFI 2017 in Goa as it was sponsored by the government.
Again, Shabana is said to be gathering a group of prominent Indian actors who will meet the powers that be in New Delhi and submit a written memo seeking protection for Deepika.
According to DNA, many actresses including Member of Parliament Jaya Bachchan will join Shabana on this one.
Interestingly, Deepika's so called rival, Katrina Kaif will also join the campaign, along with Kangana Ranaut. An insider told DNA: "Everyone has been approached. We are awaiting the signatures of A-listers like Kangana Ranaut, Katrina Kaif, and two more actresses. Once they sign, we will be taking the matter forward.''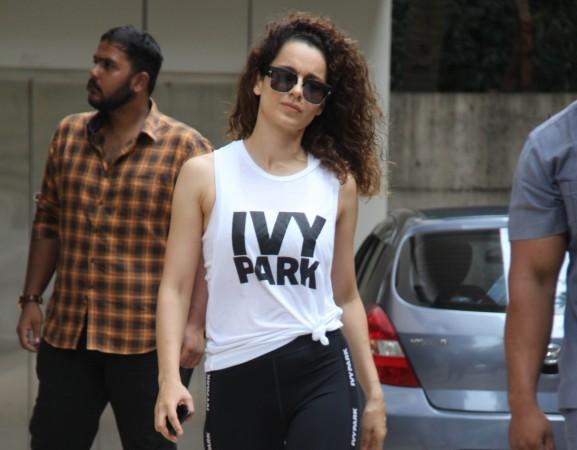 Sanjay Leela Bhansali's movie was one of the much awaited flicks of the year. Starring Ranveer Singh, Shahid Kapoor and Deepika Padukone, the movie revolves around Rani Padmini.
This has irked the Karni Sena and activists have given death threats to the filmmaker and Deepika, who plays the lead role.

Alauddin Khilji will be played by Ranveer, while Shahid will portray Rani Padmini's husband, Maharawal Ratan Singh. Despite the filmmaker's clarification in a video that there's nothing objectionable in the movie, nor there's any intimate scene between Alauddin Khilji and Rani Padmini, the protesters are not satisfied.