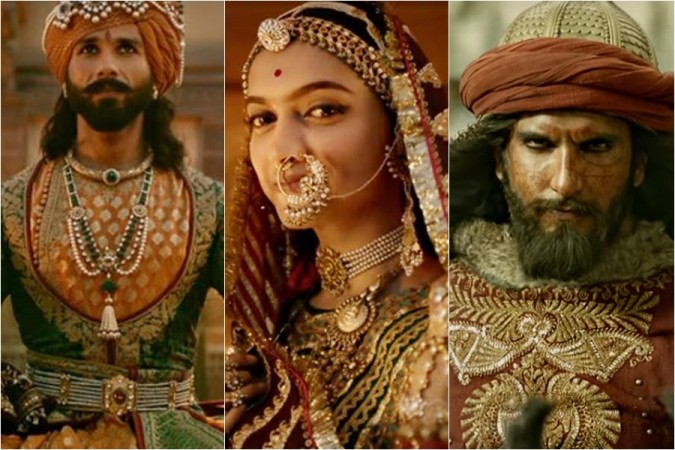 Sanjay Leela Bhansali's Padmavati is facing trouble since the beginning and now, the buzz is that the release date may get postponed. Set to be released on December 1, Padmavati has been returned to the makers by the Central Board of Film Certification (CBFC).
Starring Deepika Padukone, Ranveer Singh and Shahid Kapoor, the period drama is the much-awaited movie of this year. Thus, CBFC returning the movie might shift the release date to next year, which will break many hearts.
However, Shri Rajput Karni Sena and some political leaders want a ban on the release of the film. Several protests have been going on and actors along with their celeb supporters' effigies are burnt.
Is the central board delaying the release to avoid the protests? According to CBFC, they returned filmmaker Sanjay Leela Bhansali's application citing "technical deficiencies" in the film.
A source of CBFC told Times of India that the movie might get delayed due to this. The source said: "It will be incorrect to say that the film has been rejected. The CBFC has only sent Padmavati's application back to the filmmakers because of certain technical deficiencies in the form. Once the filmmaker returns the completed application, the film will be reviewed as per the rules."
The CBFC asked the filmmaker to mention this point – "specify whether the film is based on fiction or true incident or true story or mythology or epic or devotional or biographical and if so the source from which it has been made may be mentioned."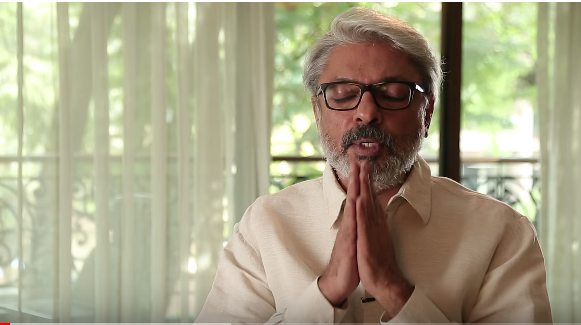 After doing this, Padmavati makers will again submit the movie for review. And this process will take time which may force the makers to postpone the release date.
Too much trouble surrounded the release of the movie, isn't it? From vandalising properties to death threats, the struggle to release a film is becoming difficult.