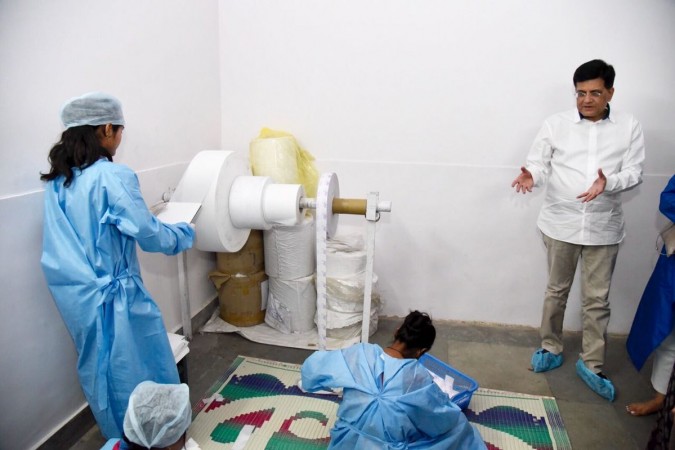 The Union Railway Ministry seems to have learned a lot from the recent Bollywood release PadMan. Ahead of International Women's Day on March 8, Indian Railways has started installing sanitary napkin dispensers and incinerators at around 200 major railway stations across the country.
The drive reportedly includes the installation of the machines at major bus and airport terminals as well.
Railway board Chairman Ashwan Lohani told PTI: "Efforts are being made to cover about 200 major and way-side Railway stations and Railway premises by March 8, 2018, International Women's Day for the benefit of women employees and women of financially weaker sections of the society."
"Dastak," a production unit started by the Railway Women's Welfare Central Organization (RWWCO) in January 2018, has taken up the task of producing eco-friendly sanitary pads at affordable prices at its Sarojini Nagar Railway Colony center in New Delhi, the railway ministry was quoted as saying by PTI.
The setup at Dastak includes a pad-making machine that utilizes wood pulp, gel sheet, back sheet, net, non-woven sheet and silicone paper — which are all biodegradable — to make the feminine hygiene products. The napkins are packed and sterilized using ultraviolet rays.
Delighted to visit 'Railway Women Welfare Central Organisation', where women are doing amazing work of manufacturing low-cost sanitary napkins, 'Dastak'. Initiatives like these will bring awareness to grassroots where the pricing & accessibility of sanitary pads is the real issue pic.twitter.com/24SpYYR97c

— Piyush Goyal (@PiyushGoyal) February 25, 2018
As of now, the Delhi unit employs six persons who work to produce 400 napkins a day. The self-help group venture Dastak will reportedly be scaled up for a pan India presence, reports said.
Also, considering the speed and quantity in the production of sanitary pads, a single pack having six pads will initially be priced Rs 22 per packet. There are speculations that the prices will fall as and when the rate of production increases.
Union minister Piyush Goyal also visited Dastak and hailed the idea of introducing dispensers and incinerators. He said the national transporter should be a leader in such social initiatives.
Railways had initiated the process last month when it installed sanitary pad dispensers and incinerators at New Delhi and Bhopal railway stations and at railway offices across India, including one at Baroda House — the Headquarter of Northern Railway.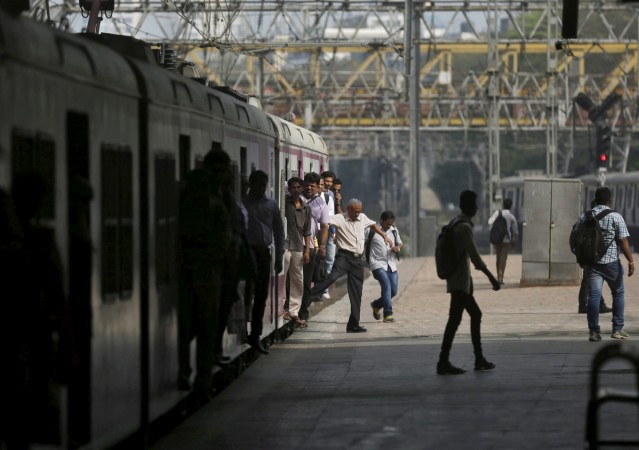 This step comes after many women activists spoke against the pricing of sanitary napkins in the new budget, and demanded that no Goods and Services Tax (GST) be imposed on them.
A video had surfaced social media in January where an activist was seen addressing female students over the installation of sanitary napkin dispensers in all major bus stations, railway stations and airports.