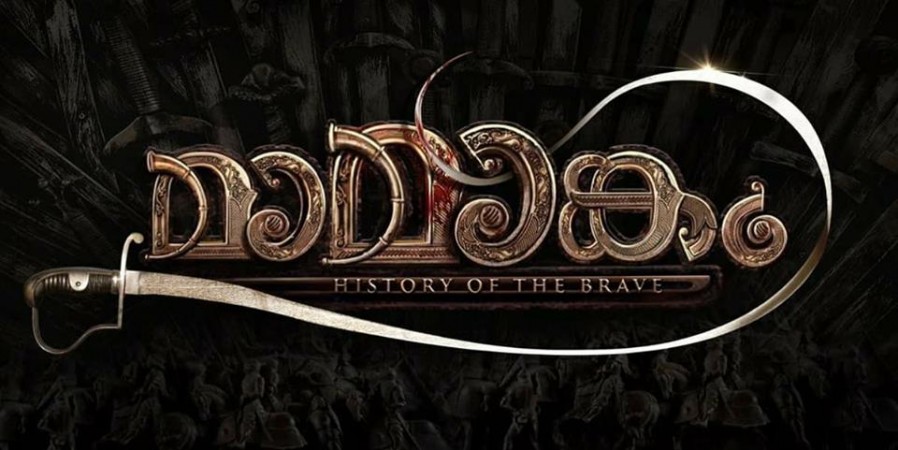 Controversies surrounding Mammootty's 'Maamaankam' do not seem to end for sometime as the producer of the film has apparently roped in veteran director M Padmakumar to assist newcomer Sajeev Pillai who is helming the movie. Earlier, the producer of the movie has expelled Dhruvan from the star cast, and he replaced Unni Mukundan to play this role.
It should be noted that Dhruvan had shot more than 25 days for this movie, and his expulsion from the cast came as a shock in Mollywood. Our sources reveal that something is not going well in the shooting sets of 'Maamaankam', and hence, the producer asked an experienced filmmaker M Padmakumar to join the film.
The producer believes that a debutant like Sajeev Pillai will fail to complete the shooting of the movie in the given timeline, and he thinks that the involvement of an experienced filmmaker like Padmakumar will help Sajeev to wrap up the filming in the most cost-effective manner.
'Maamaankam' is being made with a budget of Rs 45 crore, and the producer is hoping to make this movie with a Pan-Indian appeal. The film will showcase the story of a warrior group headed by Mammootty who wages war against the Zamorins. As per reports, the film will be loaded with some high-voltage action scenes choreographed by acclaimed stuntman Peter Hein.
This is not the first time that M Padmakumar's name is being heard along with a big budget movie. Previously, a section of social media users had alleged that M Padmakumar is the actual director of Mohanlal's 'Odiyan'. These people claimed that Antony Perumbavoor, the producer of 'Odiyan' decided to rope in Padmakumar after he felt dissatisfied with Sreekumar Menon's direction.
However, Padmakumar later conducted a press conference and made it clear that 'Odiyan' is exclusively a Sreekumar Menon movie. The 'Joseph' director also added that he had just given creative assistance for the flick.