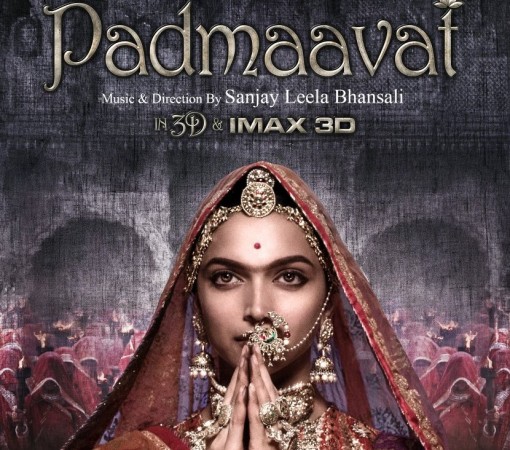 Supreme Court's order to lift the ban on Padmaavat in four states — Rajasthan, Gujarat, Haryana and Madhya Pradesh — has irked Rajput Karni Sena. With little to do after SC clearance, the group reportedly stated that they will not allow Bhansali to shoot in Rajasthan ever again.
The states that decided not to release the film seemed to be unhappy with the apex court's decision. Also, violence has erupted in Bihar and Gujarat as a result.
Rajput Karni Sena had objected to the making of the movie itself. After Bhansali made the movie and planned to release it, Rajasthan was the first state to ban it but now it has to comply with SC order.
Karni Sena has threatened to destroy properties and create a ruckus if the movie releases. As they failed to get the SC ruling in their favour, the group will not allow Sanjay Leela Bhansali to shoot in Rajasthan ever again, according to a CNN-News 18 report.
Also, they have reportedly banned the Central Board of Film Certification (CBFC) chief Prasoon Joshi from taking part in the upcoming Jaipur Literature Festival.
The censor board has passed the movie with a U/A certificate after suggesting just five modifications.
Addressing a press conference hours after Supreme Court's order, Rajput Sabha said that the community was firm on its decision for a ban on the film, Hindustan Times reported.
"We respect the Supreme Court order but we feel it's one-sided. We will file a petition in court and also meet the President with our version on the matter," HT quoted Hemendra Kumari, working committee member of Rajput Sabha as saying.
A few days ago, there were reports that if the movie released then some 1,800 women of Rajasthan would commit jauhar in Chittor. Talking about the same, Ramwati Kanwar of the Kshatriya Mahila Sangh said: "Why should those women commit jauhar? It is Bhansali who will have to commit jauhar. Hum Bhansali ki chita jalayenge."