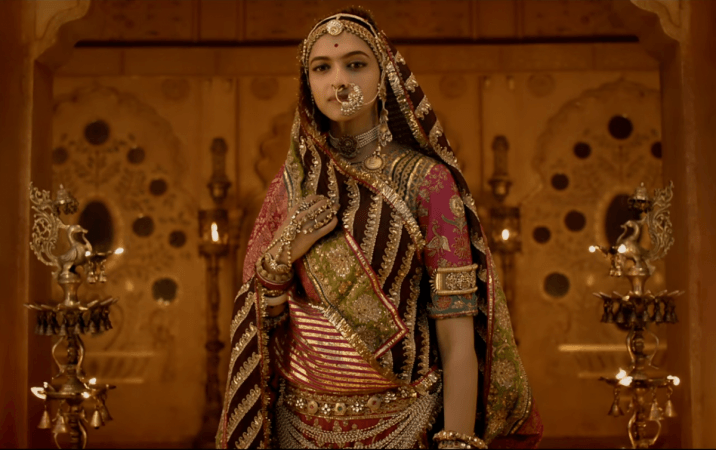 Padmaavat has released in India with a 'U/A' certificate by the Censor Board of Film Certification (CBFC) with a few modifications in the movie. Interestingly, Pakistani censor board has given a smooth clearance to the movie.
Padmaavat has gotten a 'U' certificate in Pakistan without any cuts. CBFC chief of Islamabad-Pakistan, Mobashir Hasan took to his Twitter handle to announce the certification of the magnum opus.
Hasan told IANS: "Padmaavat has been declared fit for public exhibition in the cinema houses without any excision by Central Board of Film Censors (CBFC)."
The report further stated that the censor board members were worried about the film portraying Alauddin Khilji in a negative light, but said that they are not biased.
Hasan added: "CBFC isn't biased in arts, creativity and healthy entertainment."
The CBFC co-opted Professor Waqar Ali Shah, Chairman, Department of History, Quaid-e-Azam University for the film's certification as per rules, Hasan revealed.
"A co-opted member has no voting rights. They are for expert opinion," he explained.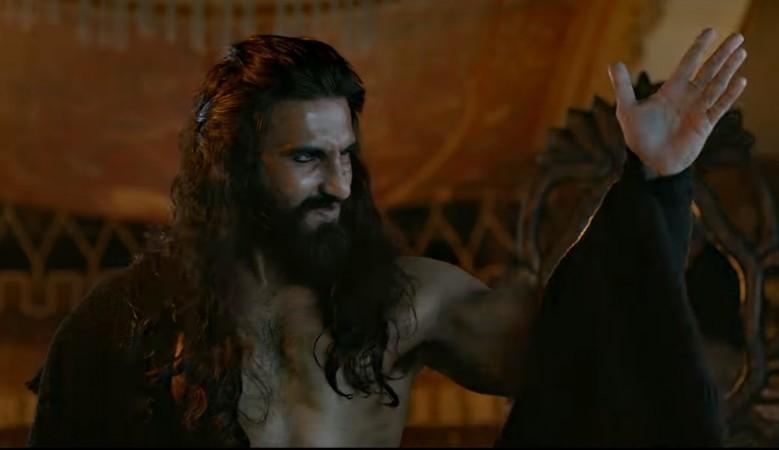 Pakistani censor board watching the movie as entertainment and giving it a smooth clearance comes as a breath of fresh air.
Padmaavat is set to release worldwide on Thursday, January 25. The Sanjay Leela Bhansali directorial features Deepika Padukone, Ranveer Singh and Shahid Kapoor in lead roles.
The film has become one of the most controversial movies of all time. Violence by the Rajput community and Karni Sena have escalated since the release was announced. Despite the Supreme Court's order of not banning the film in India, states like Rajasthan, Gujarat, Haryana and Madhya Pradesh might not screen the period drama.
The SC's order has already resulted in many protests. From road-blocking to burning vehicles, a movie has shaken the country. However, it has been released and receiving rave reviews from all quarters. Padmaavat is the first movie to have Global IMAX 3D release in India.