The full movie of Padi Padi Leche Manasu (PPLM) has been leaked on the torrent sites on the day it hit the screens and the free download of its pirated copy is likely to affect its collection at the box office.
Padi Padi Leche Manasu is a romantic film written and directed by Hanu Raghavapudi and produced by Prasad Chukkapalli and Sudhakar Cherukuri. Sharwanand and Sai Pallavi have played the lead roles in the film, which hit the screens on 21 December. Before its release, the movie had generated a lot of curiosity and expectations, but it failed to live up to them. Hence, it got mixed reviews.
A notorious gang, which is engaged in alleged activities on the internet, recorded the full movie during its screening in a theatre and released the same on its website even before the film completed its opening day. This website offers six different prints weighing 2.3 GB to 200 MB for free download.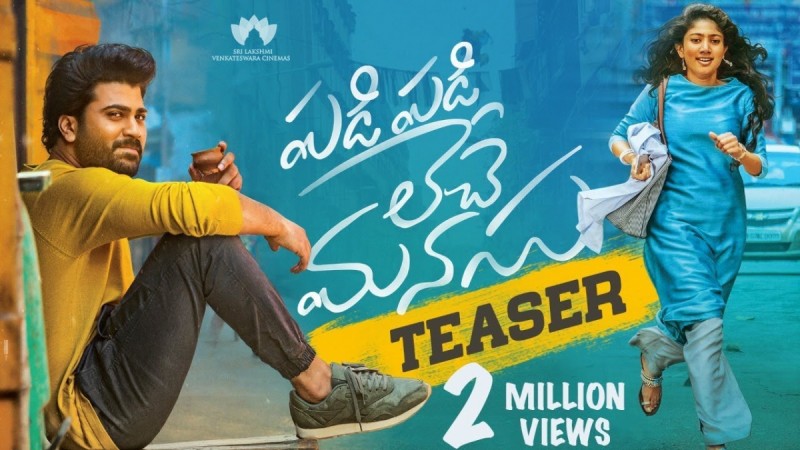 Padi Padi Leche Manasu has reportedly been made with a budget of Rs 10 crore and its theatrical rights were sold for Rs 19 crore. The movie has collected Rs 11.50 crore gross at the worldwide box office in the first weekend and earned Rs 4.75 crore, which is 25 percent of distributors' investments. The stakes are really high on the film and its current trends show that it will incur losses.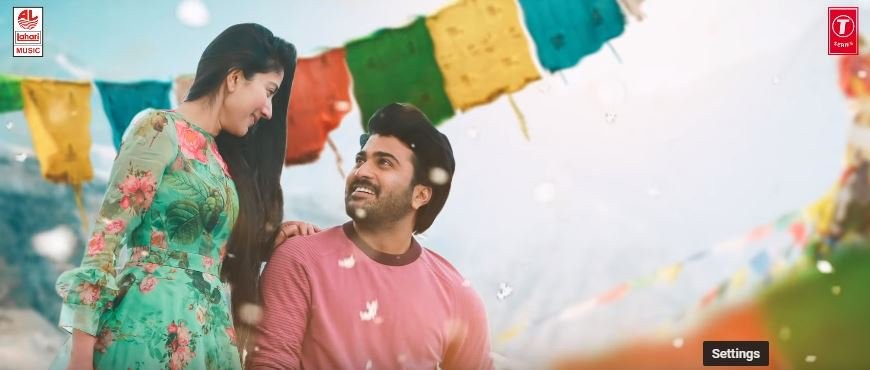 However, the pirated copy is posing a big threat for Padi Padi Leche Manasu, which did not get good number of cinema halls, due to other big ticket releases during this Christmas week. The unavailability in nearby theatres or mixed word of mouth might force some viewers to download its pirated copy, which is likely to take a toll on its collection at the box office.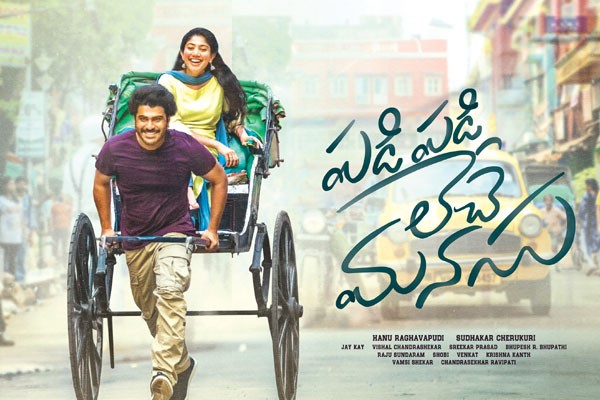 We at IBTimes India, are strictly against piracy of any film and we condemn people who support it. We always stand by the film industry, which has suffered huge losses due to piracy. We also request you join us in the fight against piracy.
Say no to piracy and encourage filmmakers by watching films in cinema halls only.