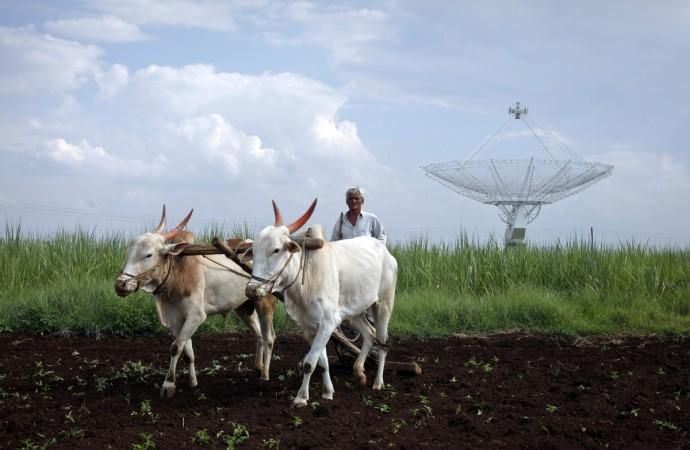 Primary Agricultural Cooperative Sectors (PACS) in West Bengal are all set to get a facelift. Chief minister Mamata Banerjee has decided to roll out a major project to upgrade the PACS and to use them effectively to extend banking services to millions of people living in rural parts of the state, as per media reports.
This decision, which ensures banking services reach the unbanked village panchayats in West Bengal, was taken by considering some key recommendations mentioned in a report tabled by a State Level Monitoring Committee for Cooperative Sector.
Based on a statement released on Monday, about 2,600 deposit mobilizing PACS will be upgraded into customer service points for banking facilities with high-end technology which connects them to core banking solution of cooperative banks.
A special committee to oversee the project
Formed in January, the state-level monitoring committee for this project is spearheaded by the chief secretary of West Bengal and includes top officials of the Finance, Rural Development Departments, as well as Panchayats.
All state cooperative banks have been directed to open branches in village panchayats that lack a proper banking facility.
As per recommendations of this high-level committee, the government has already mobilized its resources to open micro-ATMs in all the PACS present in the state.
The committee has recommended establishment of 2000 farm machinery hubs through the best performing PACS in the state. In 2018-19, 1000 such hubs will be established and the remaining will be established during 2019-20," the statement read.
The first leg of the project has been flagged off and the upgrading of 1,133 PACS is already underway. As per reports, the government is planning to complete the upgrading of all 2,600 PACS by the end of 2019-20 financial year.
The Mamata Banerjee-led government is planning to change the face of the state cooperatives by unfurling a slew of projects.
The government has already decided to hike the ad-hoc pay of the 7,487 employees from Rs 1000 to Rs 2000 per month. Furthermore, all employees of the cooperatives will be brought under the Sasthyasathi project.
Based on recommendations of the committee, Annual Confidential Report (ACR) of cooperative inspectors will not be prepared by BDO's (Block Development Officer).
Additionally, the audit of all cooperative bodies will be carried on a regular basis and all the loopholes in the system will be corrected to enhance the service quality, said the report. If the matter is found serious then the state Finance Department might be roped to find a solution.
With new branches, micro-ATMs, he West Bengal government is clearly taking visible steps to ensure the millions in the agriculture sector devoid of proper banking services get proper access to state-assisted facilities.