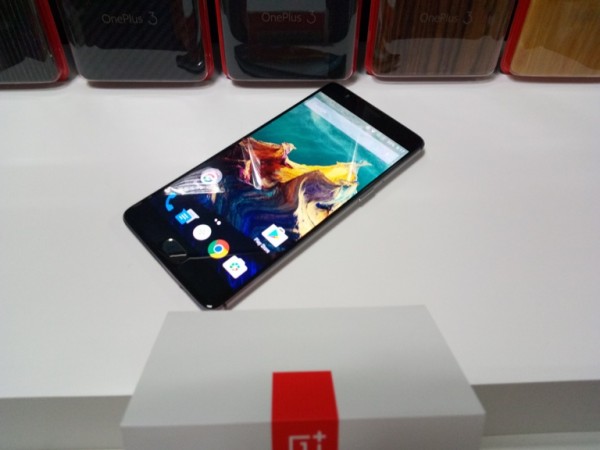 The Oxygen OS 3.2.4 software update for users of OnePlus 3 smartphone is now said to be the cause of a new set of issues. The update was released over earlier complaints of call quality discrepancies and auto reboot issue found within the Oxygen OS 3.2.2 update.
What exactly are these newer issues?
As per official OnePlus forum postings, OnePlus 3 users have reported problems such as 4G LTE network connectivity automatically downgrading to 3G and even 2G. OnePlus 3 users stated that they found these issues after upgrading from Oxygen OS 3.2.2 to Oxygen OS 3.2.4; also, these problems were reportedly not noticed in the earlier Oxygen OS 3.2.2 update.
Also, another prominent issue reported was the lack of usability with Android Pay. This problem was reported by a user of an OnePlus 3 smartphone that was not rooted at the time of installation of Oxygen OS 3.2.4 firmware.
Finally, an over-heating scenario during updation to Oxygen OS 3.2.4 has also been reported by owners of OnePlus 3 smartphones.
Is OnePlus aware of these bugs?
Since OnePlus is yet to issue an official statement regarding the above issues, it only makes sense for OnePlus 3 users to use the OnePlus' customized official forum to report issues, if any, directly to OnePlus. This could get the folks at the company acting fast.