Tamil and Gujarati become the second and third Indian languages, after Hindi, as part of Oxford Dictionaries' global languages initiative.
Launched in September 2015 Oxford Global Languages (OGL) is a major initiative from Oxford Dictionaries which aims to build dictionaries and lexicographical resources for around 100 of the world's languages and to make them available online.
The Tamil and Gujarati versions follows the launch of the Hindi online dictionary last year.
Judy Pearsall, Director for Oxford Dictionaries said, "OGL is a bold initiative from Oxford University Press for a modern challenge and a huge opportunity. Digital communication across the globe is dominated by English and other major global languages such as Chinese and Spanish."
"As we develop more languages for OGL, we are putting a special focus on Indian languages. We are very proud to be launching Tamil and Gujarati dictionaries as part of our global mission." said Pearsall.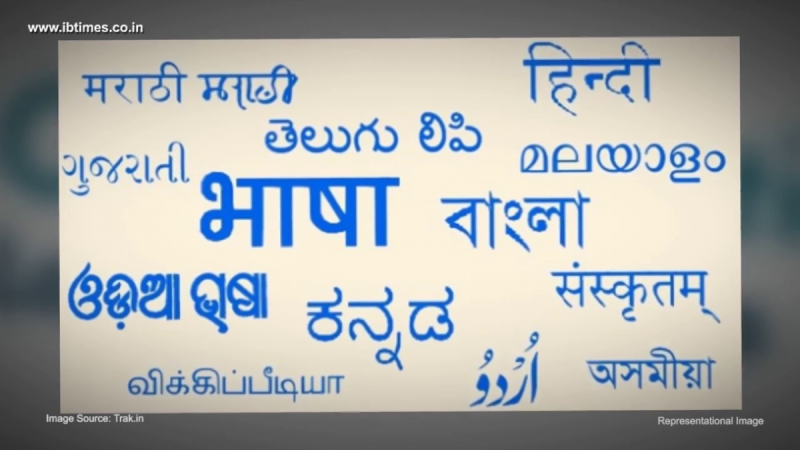 "The addition of Gujarati and Tamil to the Oxford Dictionaries API gives a rapidly growing developer community access to this language data in a structured and flexible way, possibly for the first time, and enables the creation of content and applications that serve a huge language population." added Philip Reimann, Senior Product Manager
Oxford Dictionaries is planning to develop more regional versions putting a special focus on Indian languages.
In which language should be Oxford Dictionaries' next launch?
For more videos, click here.