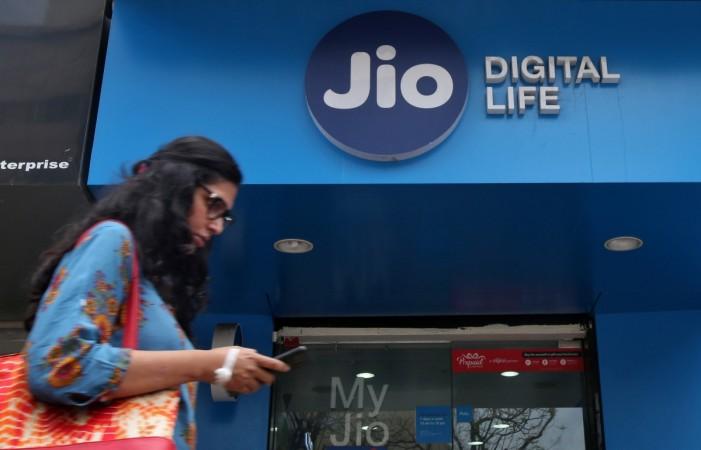 Reliance Jio's vision to connect 50 crore feature phone users in India by offering them affordable device and data is on track. The demand for JioPhone has skyrocketed ever since the smart feature phone was announced last year. While the company is giving away generous offers for millions of its subscribers, it hasn't forgotten about the growing JioPhone customer-base.
On Thursday, Reliance Jio announced a special plan for JioPhone users, which makes the current affordable data plan cheaper. This new tariff is a part of Jio's Republic Day scheme, where Jio Prime members are getting 50 percent more data and lower tariffs on existing plans. And if you're a JioPhone owner, the new Rs 49 plan is worth checking out.
"This Republic Day will mark the launch of yet another unprecedented plan exclusively for JioPhone users that will ensure affordable services for every Indian. JioPhone users will enjoy free voice calls and unlimited data (1GB at high speed) for 28 days at a price of only Rs 49. Jio is also introducing affordable data add-ons at Rs 11, 21, 51 and 101," the company said in a statement.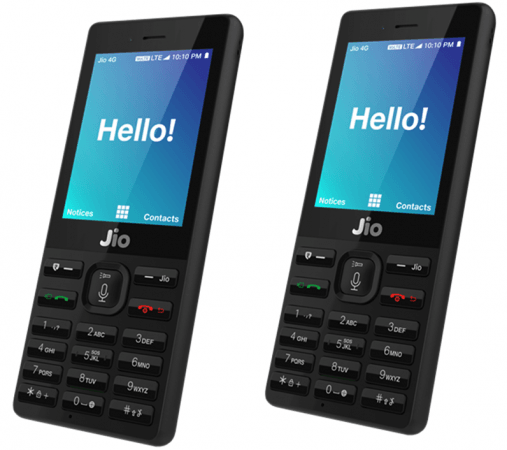 With these new plans, JioPhone users can further benefit from data affordability offered by Reliance Jio. This is in contrast to the current tariffs charged for feature phone users, which the company says are "exorbitant". Since JioPhone is a 4G VoLTE-enabled feature phone, the supporting prepaid plan at just Rs 49 gives them the freedom of unlimited free calls, data browsing, and video calling.
Reliance Jio's data affordability has changed the telco trend across India. The Jio Republic Day offer is going to give users 500MB extra on 1GB and 1.5GB data per day plans it currently offers. We've summarised the benefits of Jio Republic Day offer, making it easier for you to choose a suitable plan.
1.5GB data per day for 28 days at Rs 149

1.5GB data per day for 70 days at Rs 349

1.5GB data per day for 84 days at Rs 399

1.5GB data per day for 91 days at Rs 449

2GB data per day for 28 days at Rs 198

2GB data per day for 70 days at Rs 398

2GB data per day for 84 days at Rs 448

2GB data per day for 91 days at Rs 498
With plans like these, the Mukesh Ambani-led telecom company is scaling up despite the monopoly of the Indian telco market. In its latest quarterly earnings report, the company revealed that it added 21.5 million subscribers in the third quarter of 2017, taking the total to a whopping 160.1 million milestone as of December 31, 2017. The telco recorded data consumption of 431 crore GB during the said quarter, and it is labelled as the most cost-efficient digital service platform globally.
With the new Republic Day offer in effect, Jio's per GB data cost drops to a new low of Rs 2.7 as compared to Airtel's Rs 4 per GB even with recent revisions.