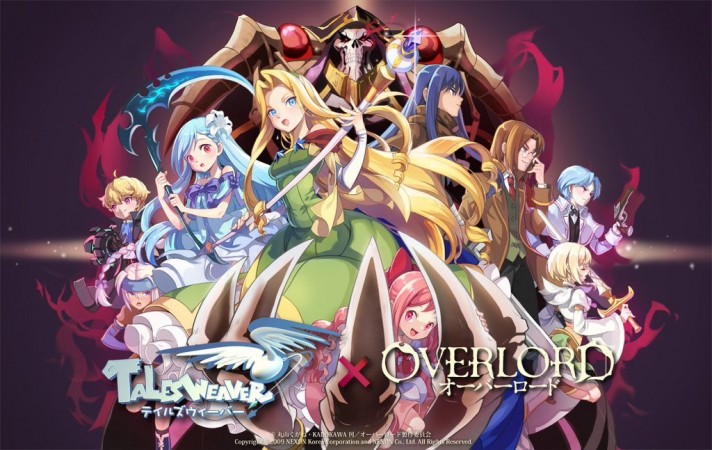 Anime fans across the world are holding their breath for updates regarding "Overlord" Season 2. However, till now, no news has come from either the creators of the show or Studio Madhouse, the production house that makes the anime.
On the brighter side, the studio has confirmed that Season 2 won't be cancelled. Hence, fans are hoping the upcoming season will be based on the highly successful "Overlord" light novels written by Kugane Maruyama.
Since the light novels serve as the sequel to the manga series, fans are expecting that the next anime adaptation will be based on various events mentioned in the novels.
Maruyama has written nine volumes of the "Overlord" light novel since July 2012. According to Chronicle USA, Yen Press is going to publish the later volumes of the novels in spring or summer of 2016, and the upcoming season will be based on these recent light novels.
The light novels have garnered immense popularity from both fans and critics, and Madhouse might start working on next instalment of the anime based on them soon.
The first season of "Overlord" boosted the sale of the manga and light novels from 600,000 copies to 2 million copies in September 2015, thus encouraging Maruyama to write more stories in the series.
The Twitter account of "Overlord" anime has also been abuzz with recent developments related to the franchise. It has said Season 1 has been planned to re-air in February and there are discussions going on for a "Overlord" spin-off titled "Pure Pure Pleiades."
The spin-off will follow the story of Pleiades, a combat maid squad with the responsibility of defending the Tomb of Nazarik. The miniseries will likely consist of eight episodes.
In other news, an online "Overlord" game is also under development that will expand on the franchise's unheard and unseen elements. Hence, with all these developments, fans might get to watch Season 2 sooner than expected.